Tiit Nurmela's house, in Norrtälje Stockholm, is equipped with solar panels with a peak effect of 10.8 kWp*. During 2019 a total of 8 000 kWh or energy were generated, of which only 3 000 kWh were used. A geothermal heat pump was installed in December 2019, which further increases the amount of excess energy being produced and subsequently delivered to the grid. QuiPower was installed at the house in January 2020. Clean energy is now stored and used to power the home and two hybrid vehicles. The hope is for self-sufficient summers.
The challenge
Tiit Nurmela saw an opportunity to save the excess solar energy that was being generated during the day and use it during the evening when the sun goes down.
"I'm genuinely interested in technology and have long understood the benefits of energy storage," says Tiit. "When the government started offering rebates, I jumped at the chance to install one."
" I really believe in the future of energy storage."  

Tiit
Available alternatives
"I looked at different alternatives and got in touch with a local installer. The original home battery I had in mind was apparently seriously outdated, but they recommended I go with QuiPower from Enequi.", Tiit says and smiles.
"I ordered delivery and installation of the QuiPower system from them, and the whole process went very smoothly. Installation took a few hours and the service from Enequi has been top notch. They helped me fine-tune the set up. The rebate process for energy storage investments was equally smooth. I had my application approved by the authorities in less than half a day.", Tiit says.
"I really believe in the future of energy storage. There are many parameters that can be tailored in the system, which I have not yet mastered to perfection. Also I have some loads that aren't distributed well between the phases which prevents optimal operation, which I still have to sort out. But Enequi has been very helpful with good support! "

Tiit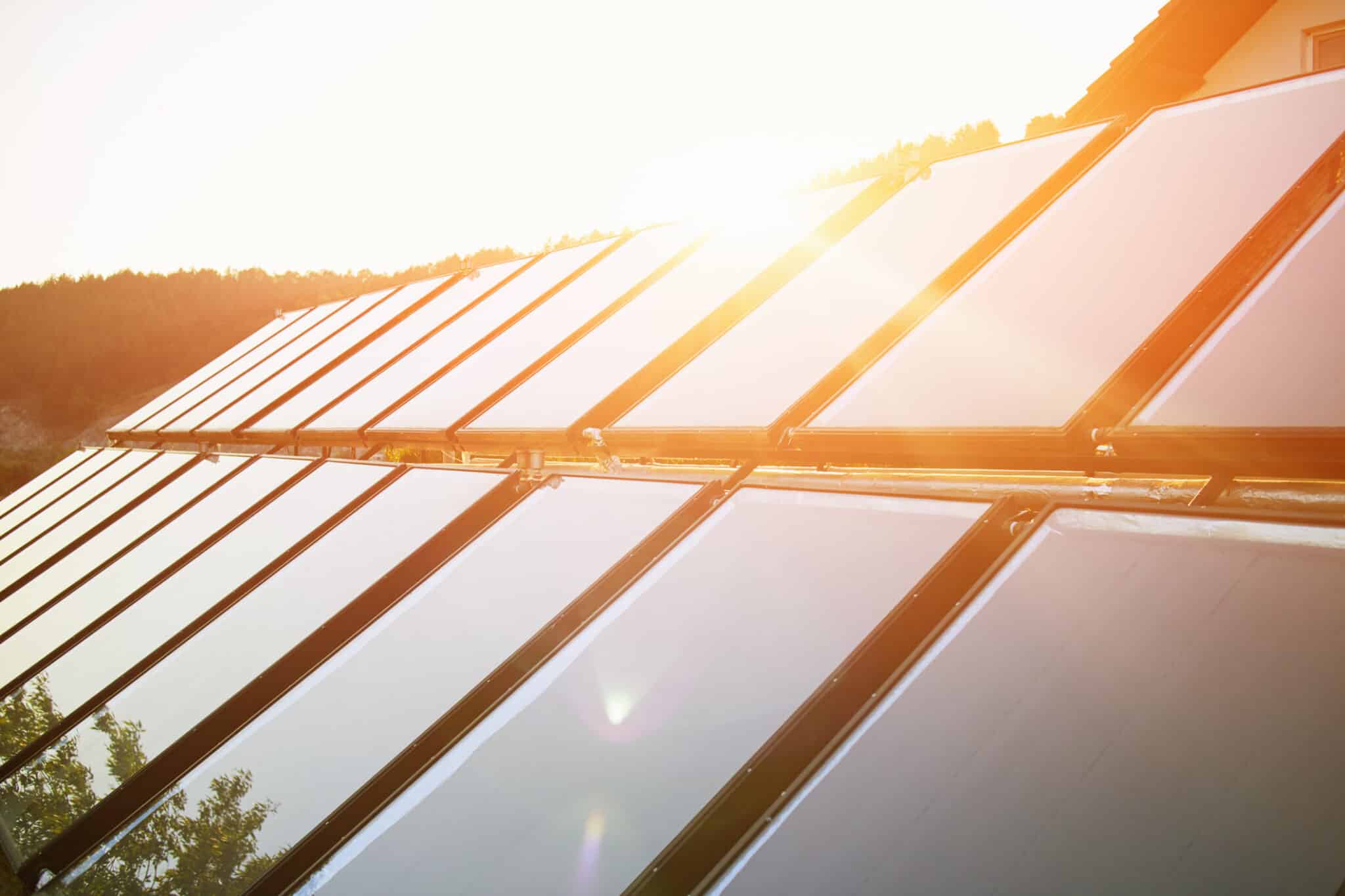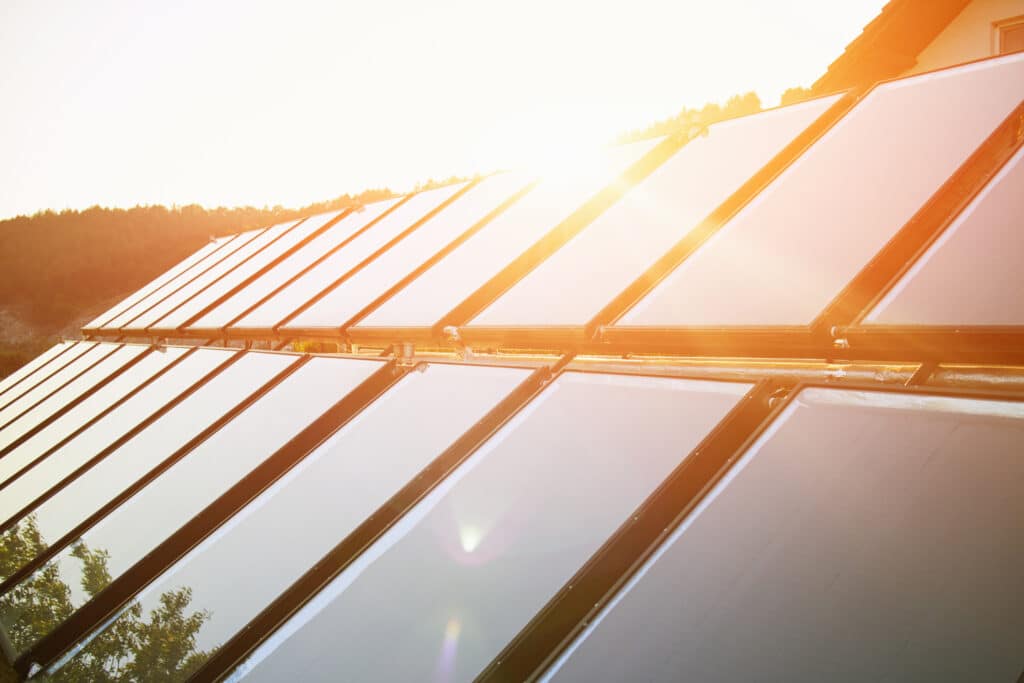 Results and benefits
The QuiPower system enables Tiit to save the solar energy generated during the day and use it later in the evening or when it's cloudy. It even has integrated car charging. The system also monitors power consumption in the property, no matter if it's solar energy or energy purchased directly from the local grid.
"I really believe in the future of energy storage. Many different parameters can be configured but I'm not convinced I've got mine exactly right yet. I'm still figuring the optimal phase loading configuration in the property, which Enequi are helping me with. The plan is to be self-sufficient throughout the summers, although I  may have to increase the battery capacity to achieve that. I'll evaluate it after the summer I guess."
*kWp = kiloWattpeak, the unit used for measuring the peak power solar panels generats during the best conditions.
---
---
Contact us for more information: