QuiPower Storage
QuiPower Storage puts you in charge of your energy and guarantees a smooth flow of clean energy for your long-term future. It's time to manage your energy on your terms.
QuiPower Storage opens up amazing new opportunities for home and commercial property owners that want to take control of their energy. Safe and powerful energy storage enable you to save your solar energy production for use when you need it. Off-grid mode allow you to keep producing and using solar energy when there is a power outage. And intelligent software learns your energy consumption patterns and ensures there is a always a backup supply for your needs.
With QuiPower Storage you can become much more self-sustainable – lowering your energy costs and your environmental footprint.
Which QuiPower Storage system is right for me?
QuiPower Storage – for a smooth and constant energy supply, whenever you need it
Take charge of your energy from the QuiPower App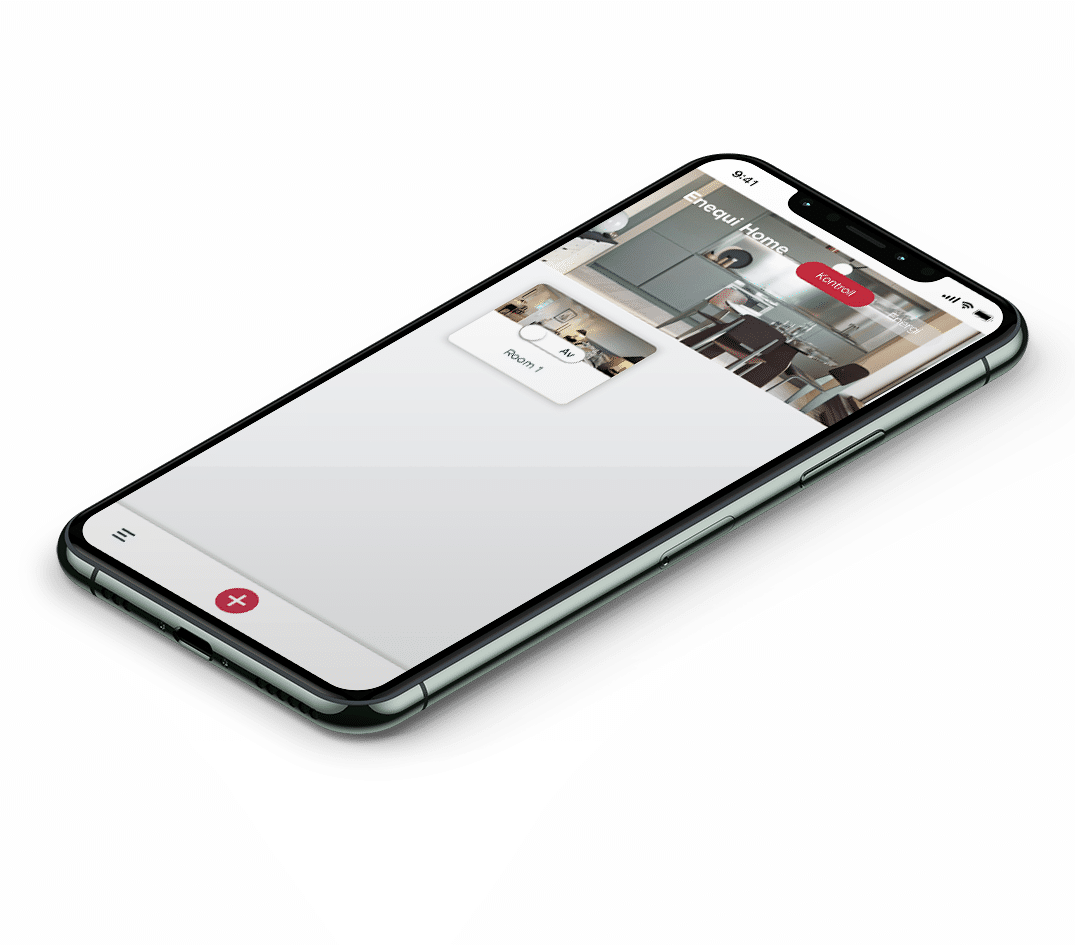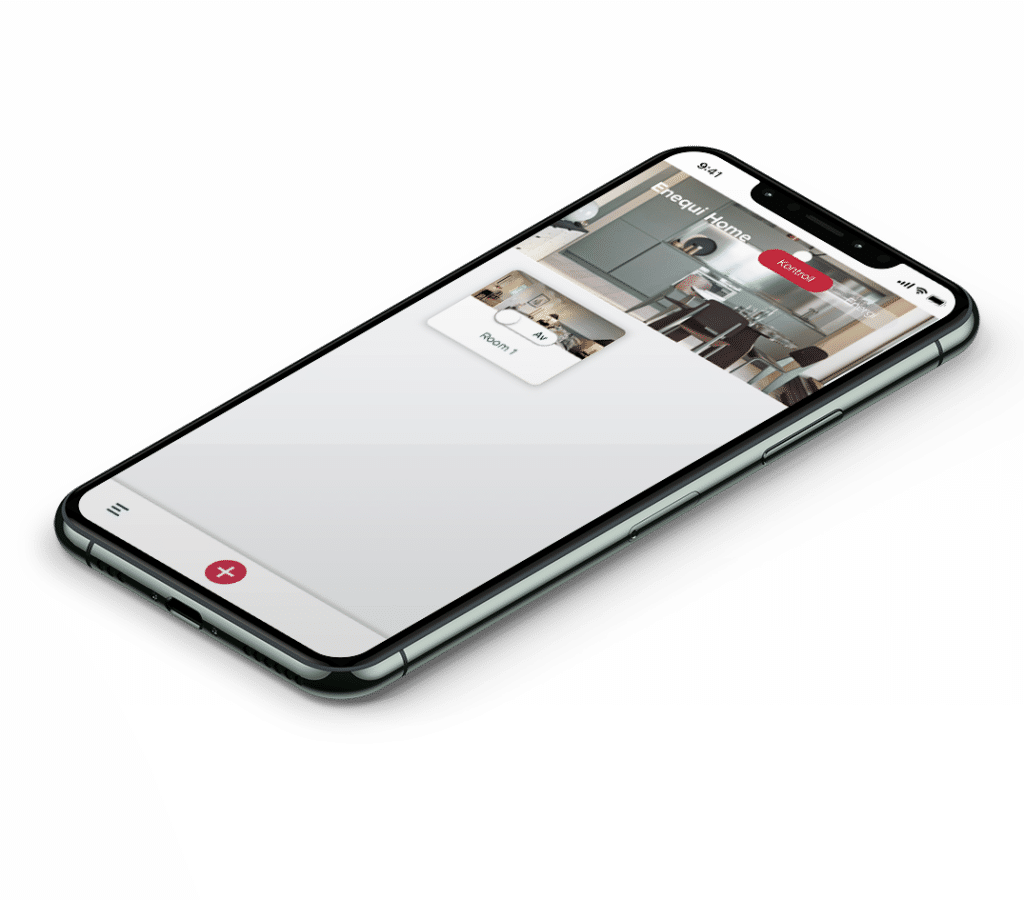 Control and manage your energy directly from the QuiPower App. Follow consumption and solar production in real-time. Check the amount of energy in Quipower Storage. Charge your car directly from your phone. And check out how much mains power you are using on a daily basis.
Expand your QuiPower system and take charge of the energy in your property