We are always open to expand our team with sharp and creative co-workers who want to contribute to a more sustainable future. We help property owners take charge of their energy consumption, through intelligent energy storage and energy control, using clean and environmentally friendly energy.
Do you want to be a part of our journey?
Do you want to be a part of our journey?
Meet some of our employees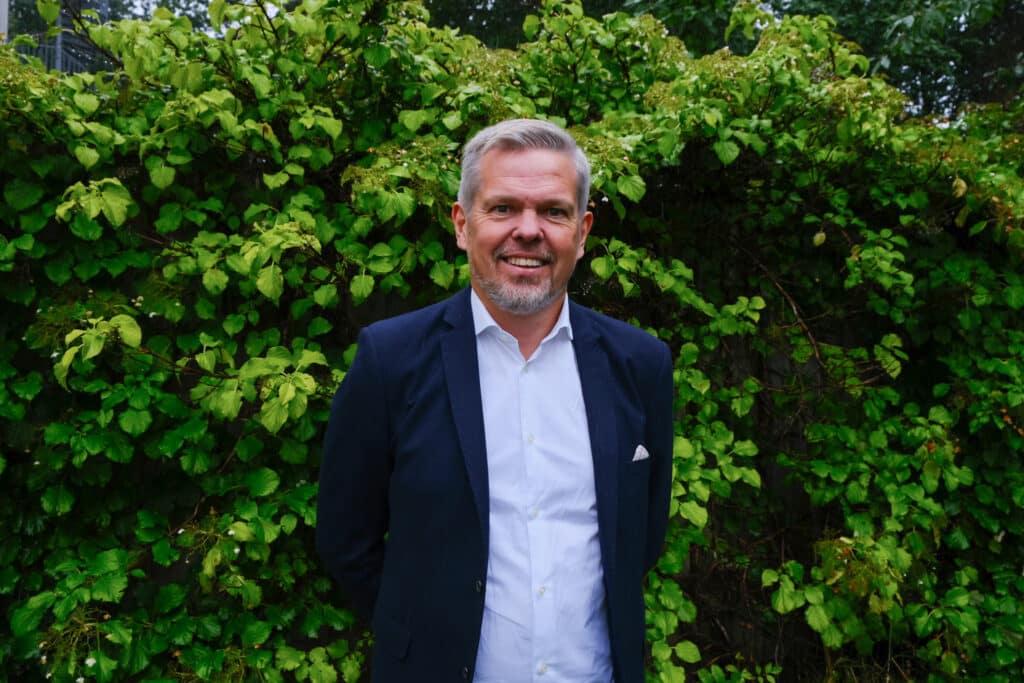 Håkan Svärd, CEO
"It should be fun to go to work. I live by the motto work hard, play hard."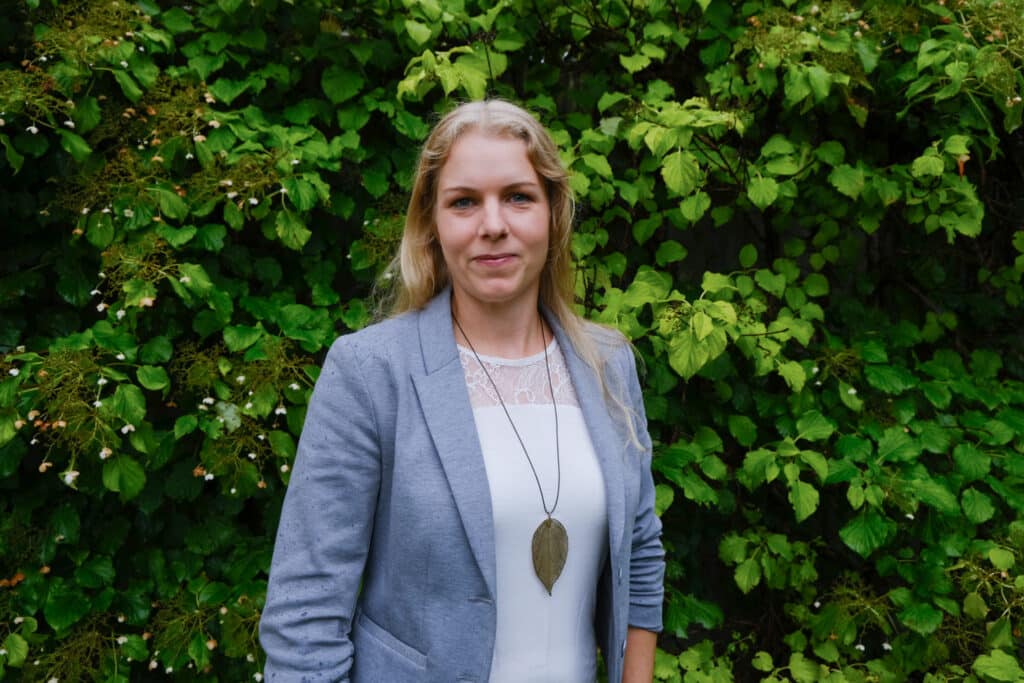 Julia Erikson, Marketing Manager
"Enequi is part of the solution to one of the greatest future challenges in our society. The thought of Enequi contributing to solving the energy crisis keeps me on my toes every day."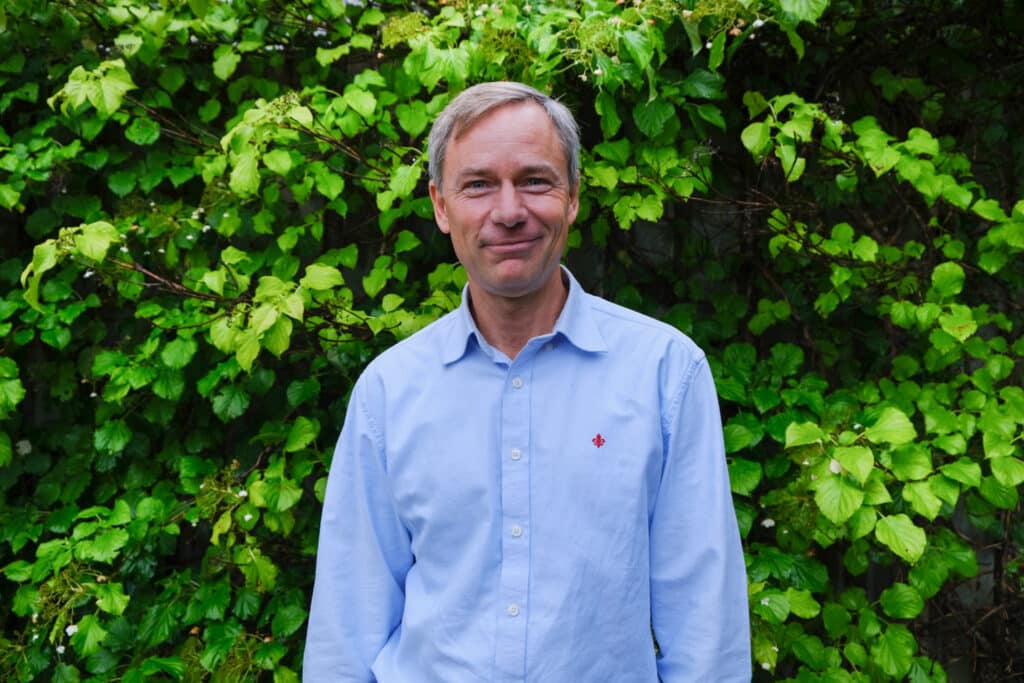 Mikael Lindgren, CFO & HR
"With 8 hours of work, 8 hours of sleep and 8 hours of free time, I believe you create a healthy balance beneficial both individually and for the company."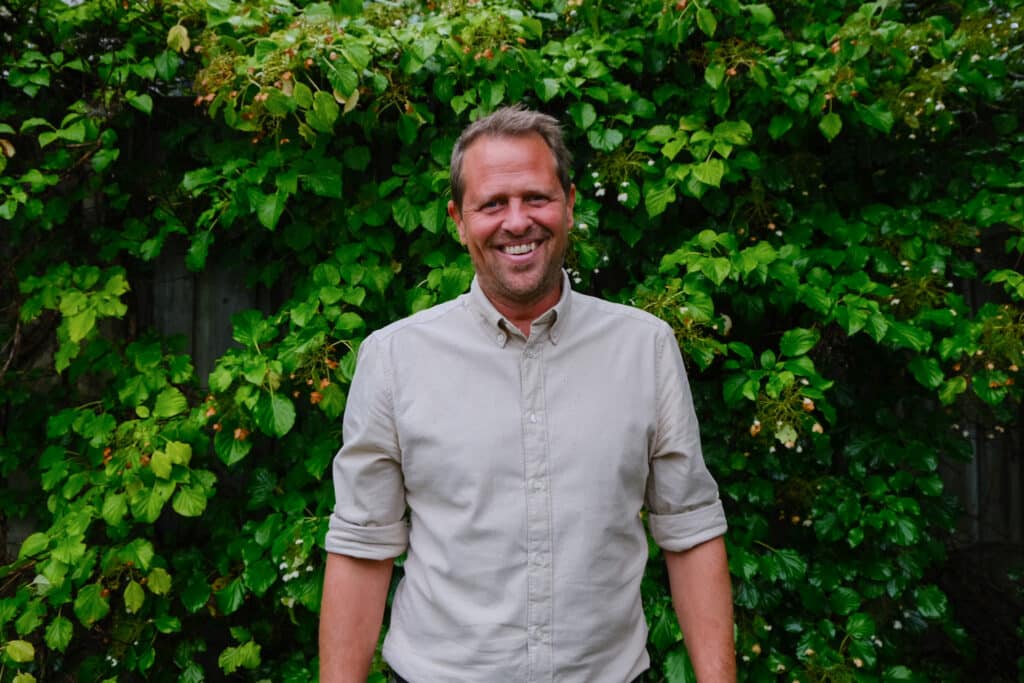 Andreas Björck, Sales
"At Enequi we find new solutions together and work as a team to achieve our goals. We always help and support each other."
Everyday life at Enequi
Our vision is to lead the way in the transition to clean energy. The foundation of our work is defined by our four key values – sustainability, health, courage and long term.
Sustainability
The core of our business is sustainability, and it permeates everything we do. From our company car fleet to our systems. We want every day to be a little bit better than yesterday, and our sustainability efforts are central in our work.
Health
We put high value and effort in creating a sustainable working climate for our employees. We believe that health care, flexibility and a healthy corporate culture will create the right conditions for our employees to be able to contribute in the best way possible.
Courage
The energy transition is a challenge that requires courage. Enequi dares to invest in new technology. We create our own path and dare to ask questions, make mistakes, learn, and grow. When we help each other and dare to let our differences and different perspectives be noticed, it creates success for the entire company.
Long term
We develop systems and services for the future. Together, we can create long-term change, and that starts with employees who enjoy working at Enequi – both today and tomorrow.
Our newest additions
On January 9, Iseline Dahlen did her first day at Enequi. As marketing coordinator, she will be developing the company's communication and building brand awareness, something she is really looking forward to. – Enequi is going through an incredibly exciting phase, where we offer a unique patented solution for energy storage and energy optimization. There…

Since 22-year-old David Candela Solla joined Enequi Iberica's team one year ago, the marketing plans for Spain have taken shape. We had a chat with him to hear more about his work, the sustainability focus, and the company's plans for expansion. In his role as a marketing coordinator, David ensures that Enequis' communication is adapted…

Pejang Tahmasebi has a lot of professional sales experience visiting different countries, and during many years he also lived in Dubai and UK. Previously working as a professional basketball coach, he now takes on the role of International Sales Manager at Enequi. Working towards an international market is nothing new for Pejang Tahmasebi, nor working…