QuiPower App
Solar energy, energy storage, electric car charging and energy control – all in one place.
Feel safe, always knowing what the energy usage looks like in your property. Hand over the energy management to QuiPower.
QuiPower App gives you an overview of what the energy flow looks like in your property.
How much energy is in the energy storage?
How much solar power do your solar panels produce?
How much electricity are you selling to the grid?
How much electricity are you buying from the grid?
Are the electric vehicles connected?
Are they charging?
How much electricity are we using right now?
Is the Off-Grid mode activated?
QuiPower App makes car charging at home a lot easier:
t shows if the car is connected
It can turn the charging on and off – no matter where you are
It can paus the charging
It can prioritize charging with solar power
Click here to download the QuiPower app manual.
Click here to access the web portal.
Do you have an active account in the QuiPower app that you want to close? Please do this directly in the app, or by contacting us.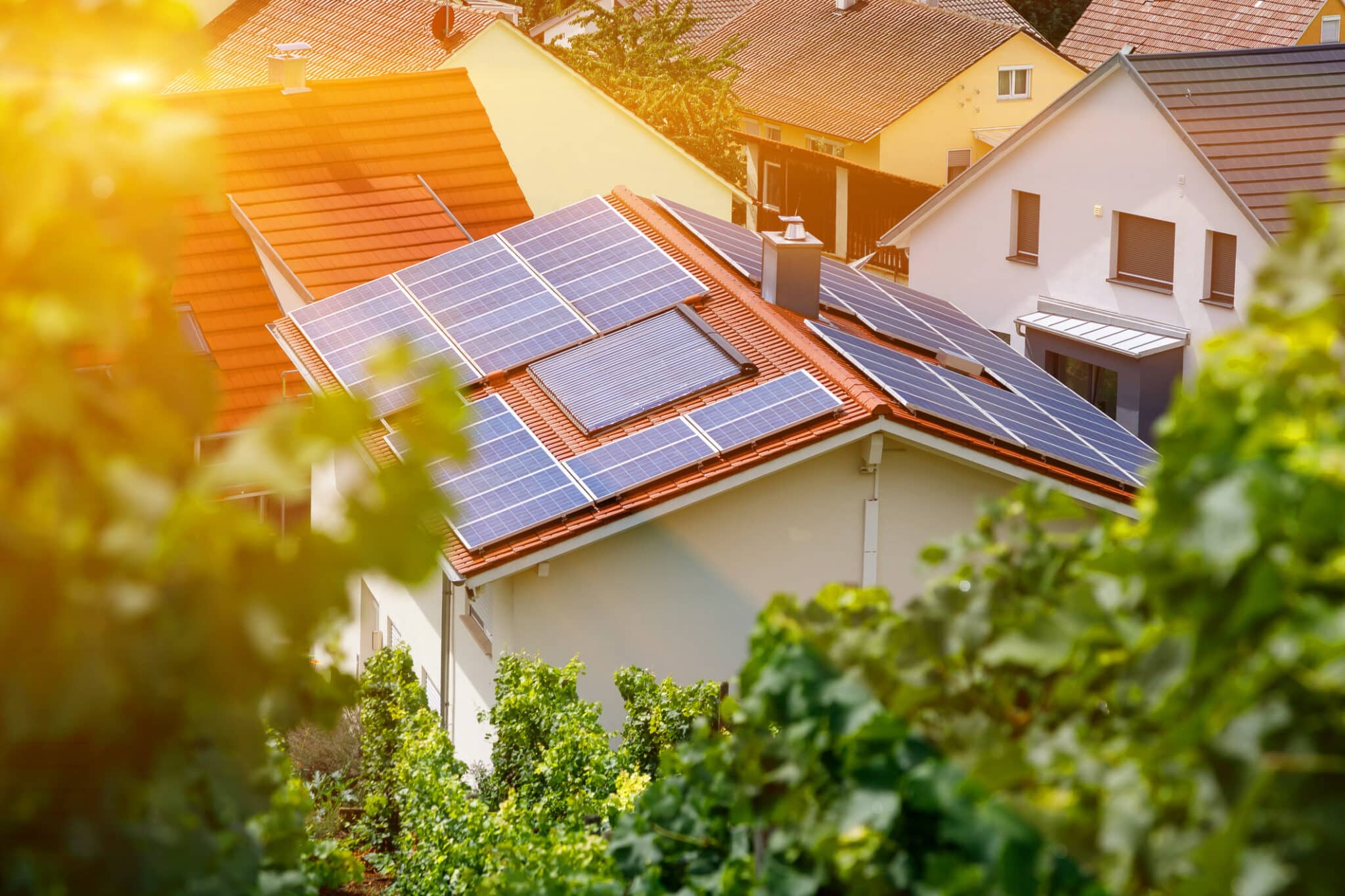 Kapa dina elkostnader med QuiPower!
Klicka nedan för att läsa mer om Enequis patenterade lösning för svårslagen energieffektivisering: