Are you in charge of the energy at your properties?
Create the optimal commercial environment for your tenants with clean, affordable and trouble-free energy.
More and more people expect to charge their cars at offices, shopping centers, fast food outlets and apartment blocks. This requires a safe, reliable and scalable energy supply, which used to mean costly upgrades to the master fuse or even an entire upgrade of the neighborhood cabling and energy supply. Now you can choose QuiPower instead.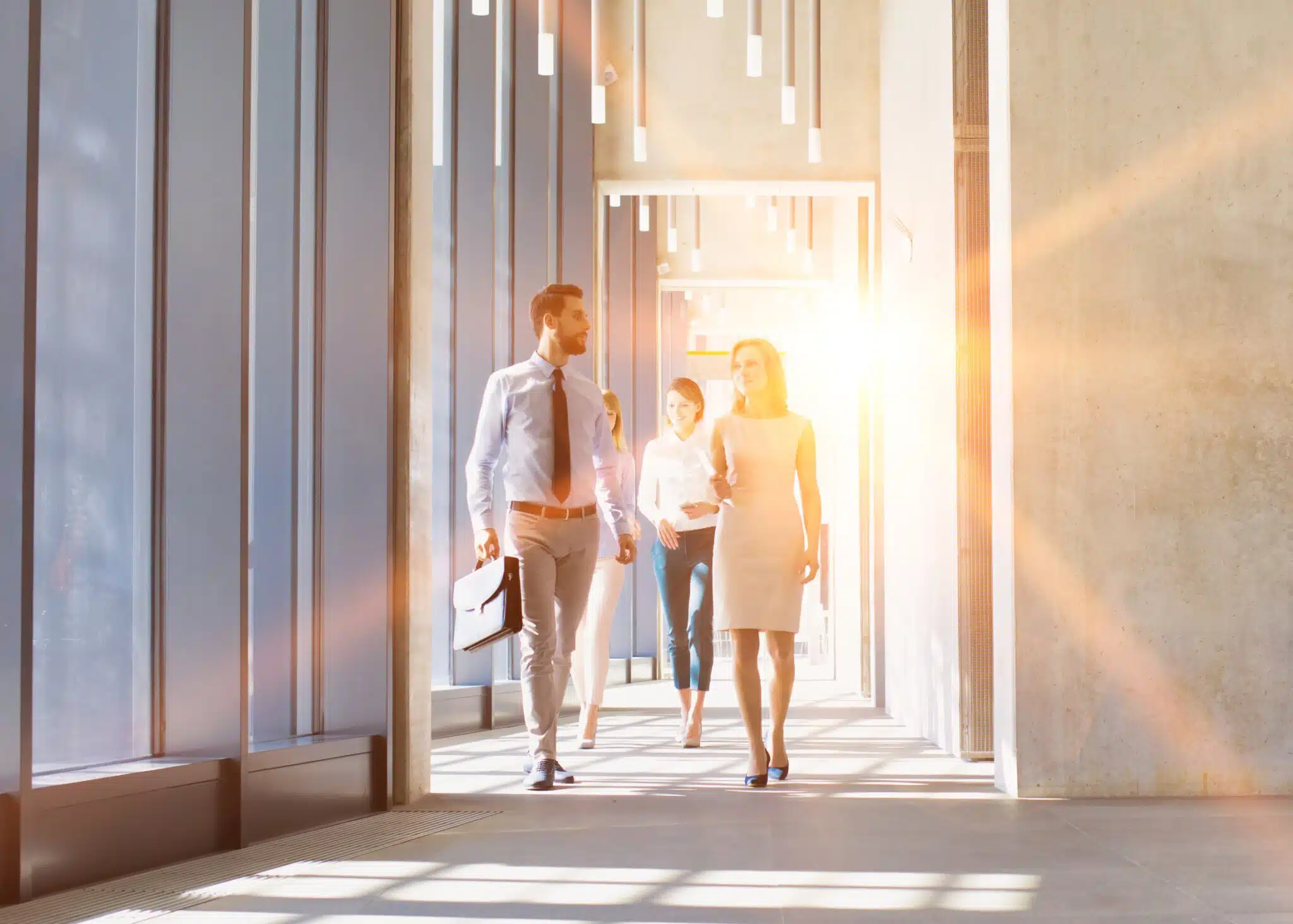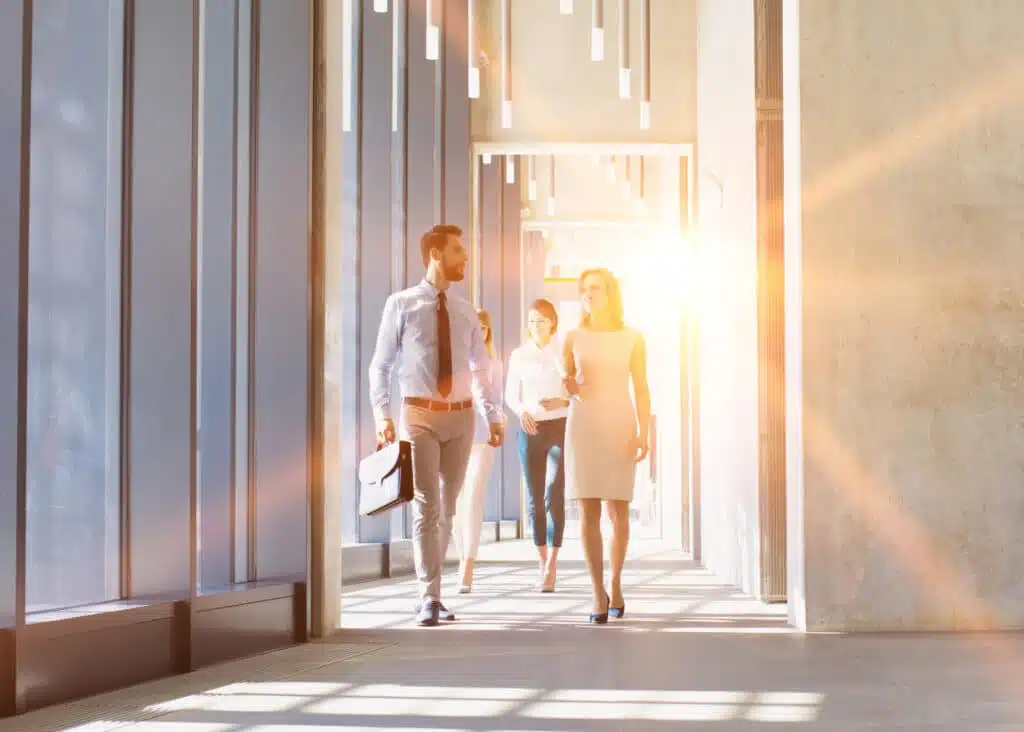 Transform your business with clean energy
Investing in solar energy hasn't always made business sense, since you can only use clean energy when the sun shines. QuiPower changes this, enabling you to store and use all you solar energy – for a much lower environmental footprint.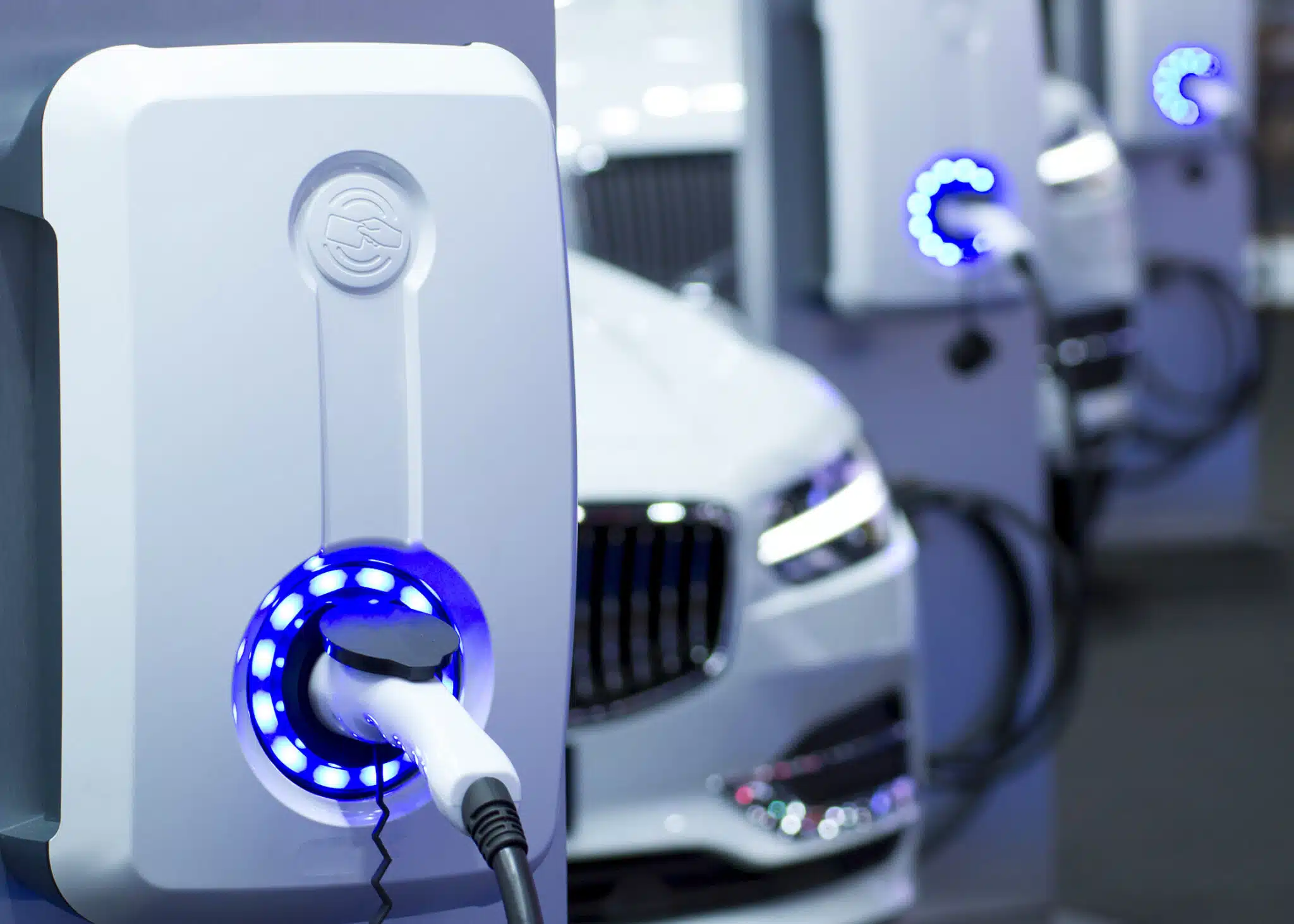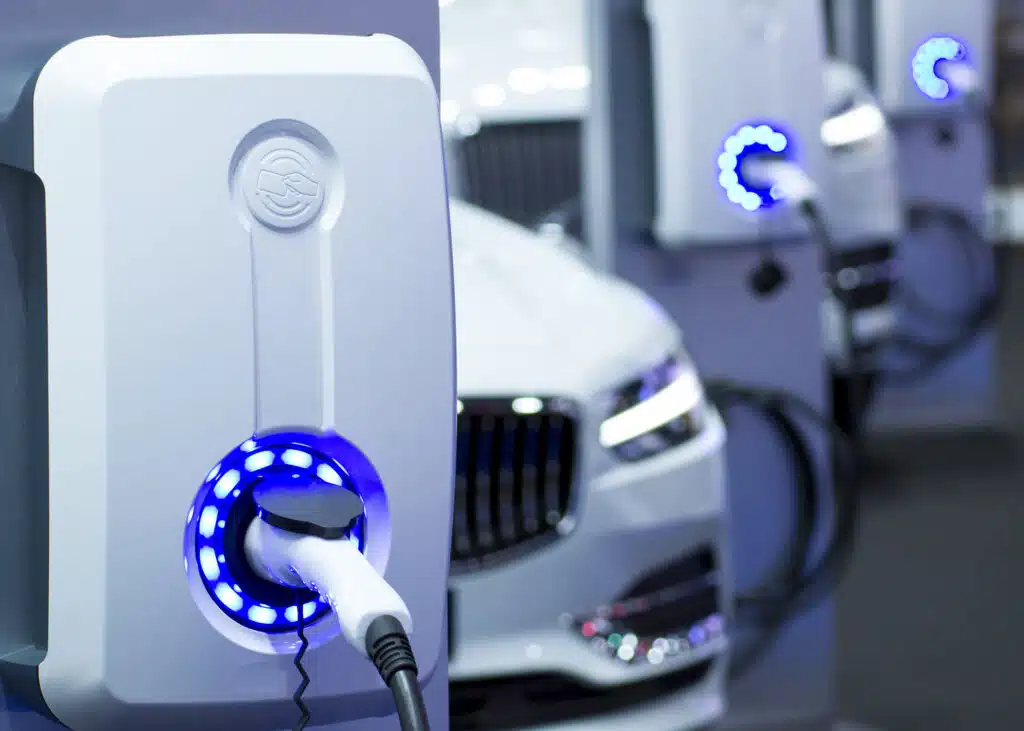 Don't be held back by local infrastructure
Tenants are demanding more car charging posts, but your power supply is maxed out. The scalable QuiPower system delivers the same power upgrade as laying new cables to your property, but at a fraction of the cost.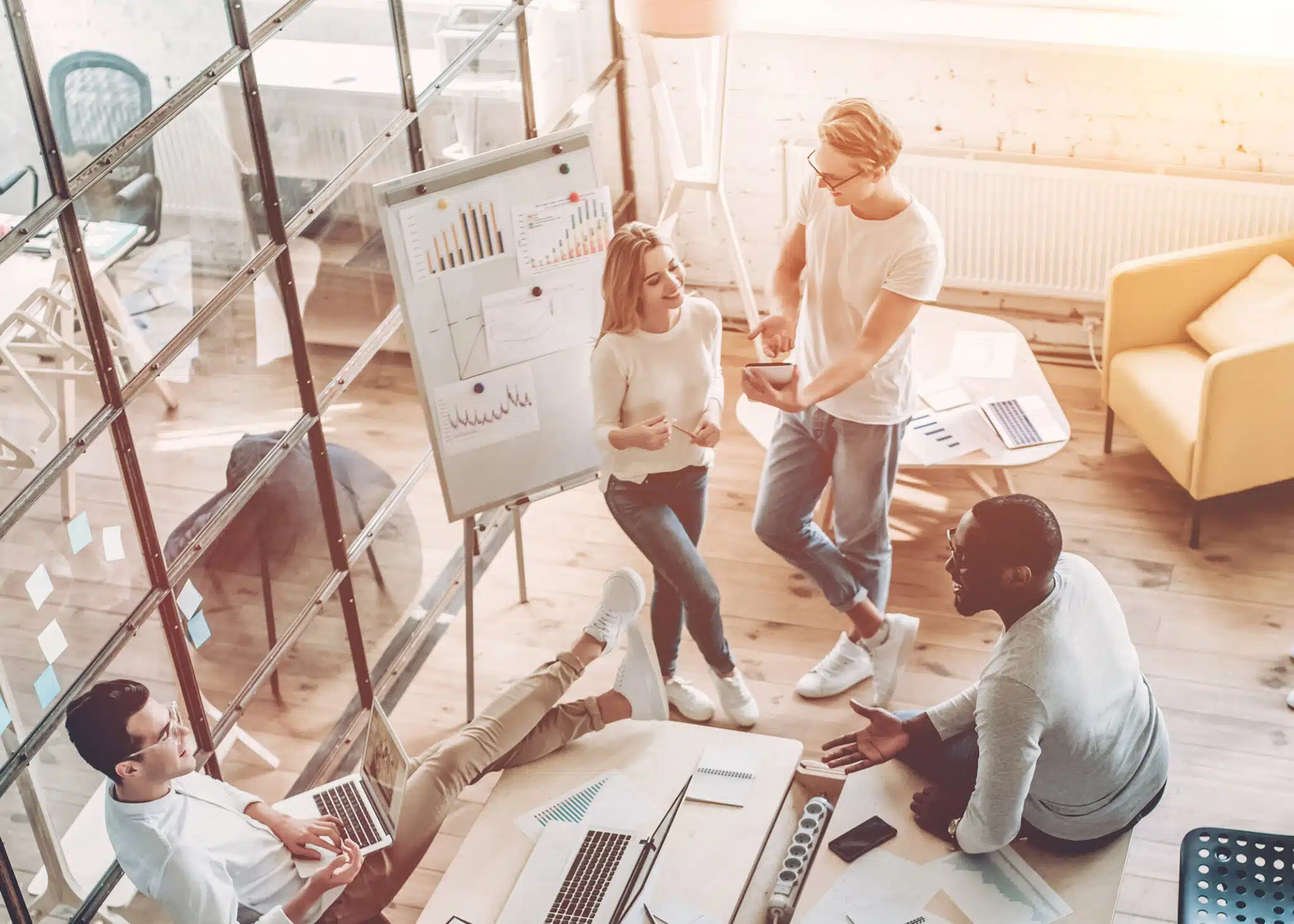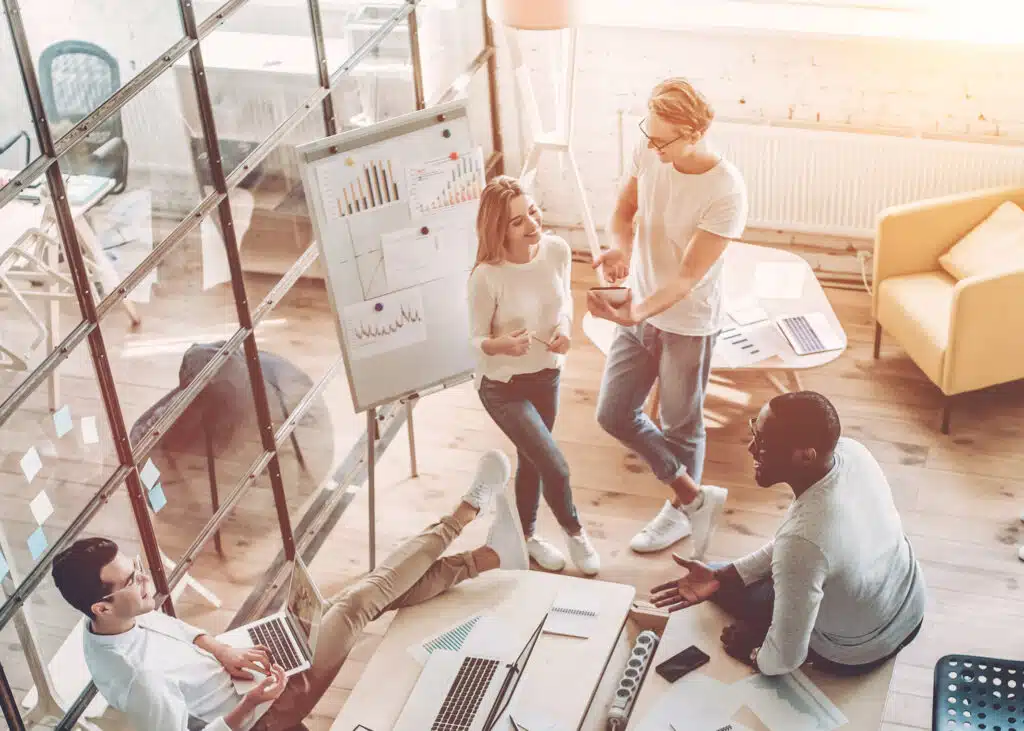 Attract new tenants to your properties
Being able to offer better services than other properties has never been more important. With QuiPower you can provide unlimited car charging, smart office / home environments, and trouble-free energy, to every tenant.
The grid might let you down, but QuiPower won't
"As more and more tenants installed induction hobs in their rental apartments, power outages became a regular occurrence. In the end they had to invest in new power cables, which meant digging up the entire street. QuiPower would have solved this much quicker and at a fraction of the cost and hassle."

Selçuk Subaşı
Scalable, trouble-free energy for commercial properties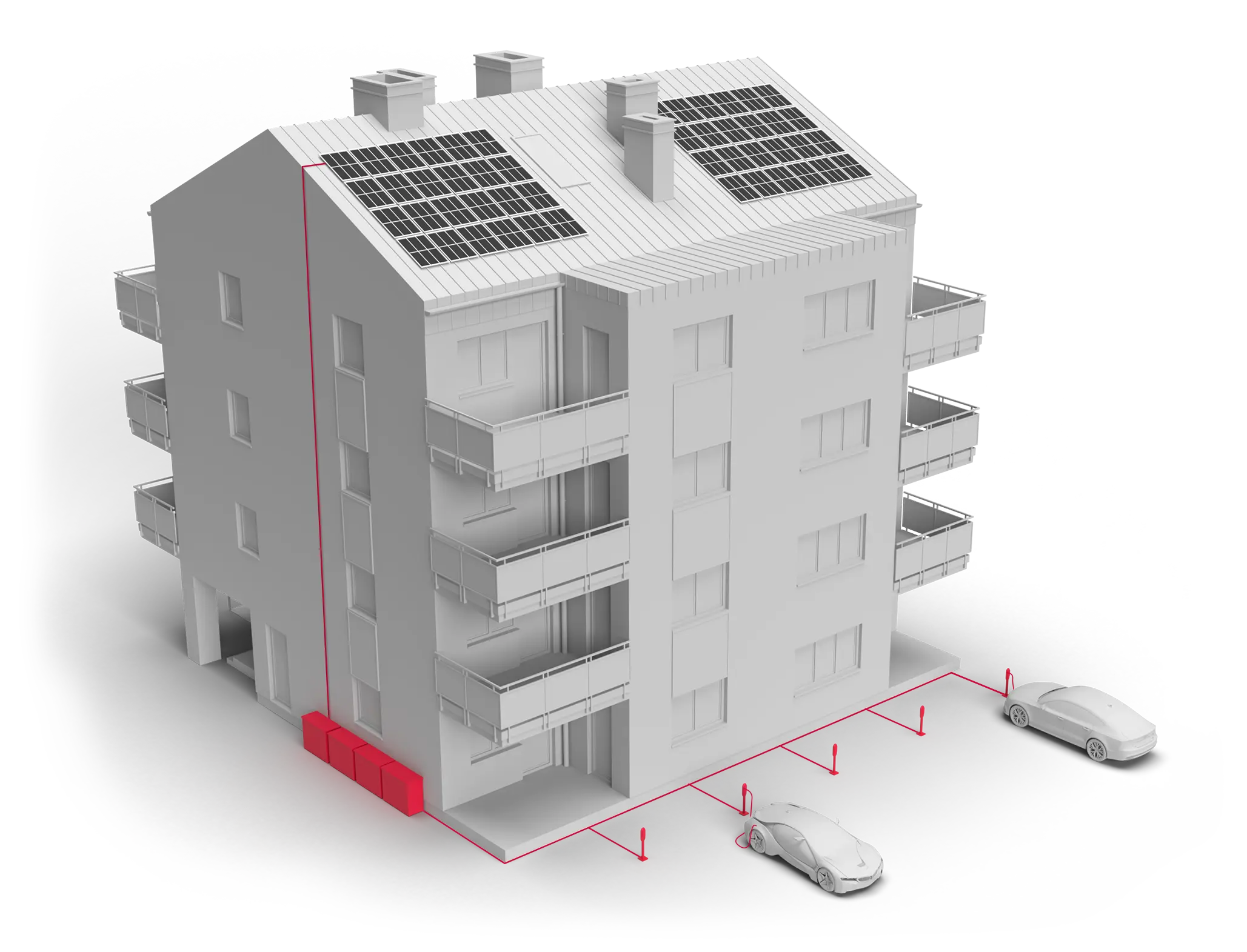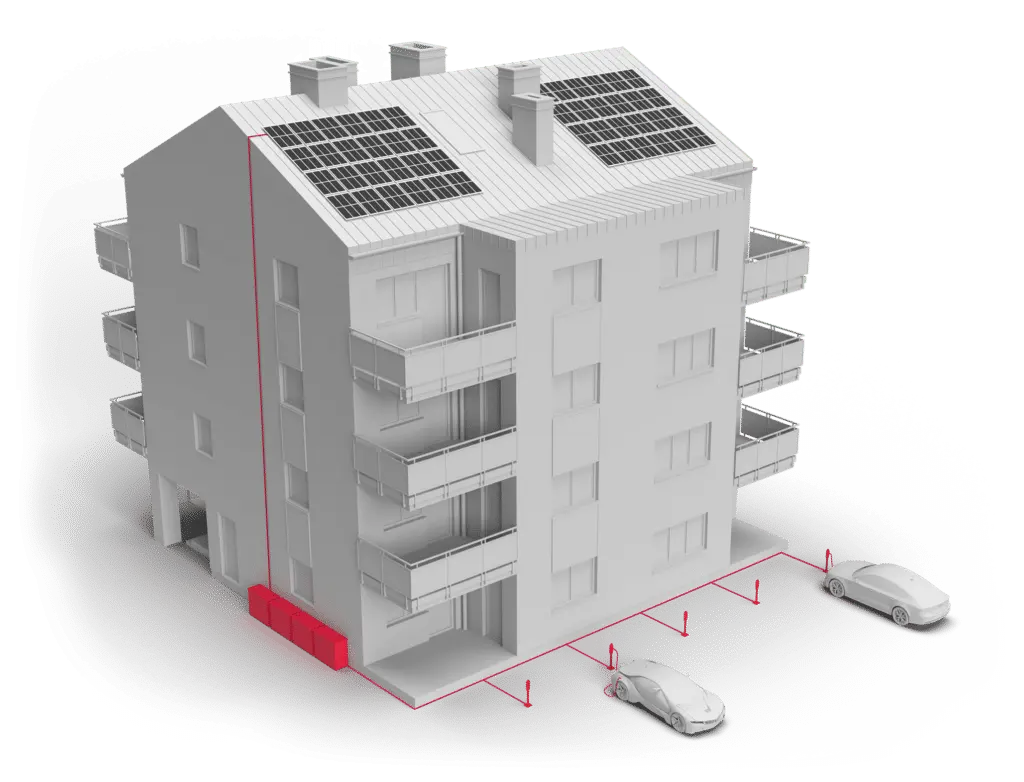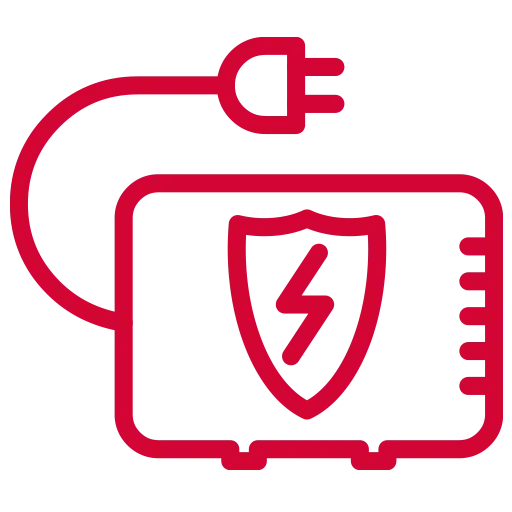 Safe back-up power
QuiPower Storage is as standard powered with Nilar batteries. With safe batteries in your property you don't need to be concerned about fire risks or applying for installation approvals.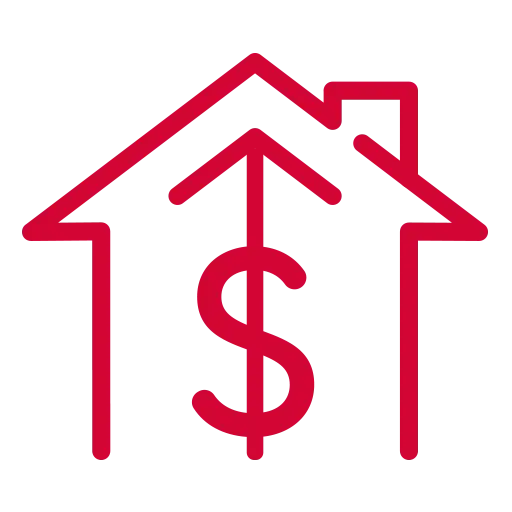 Increase property value
With lower and more predictable energy bills, QuiPower enhances the long-term valuation of your property and enables you to plan for the future with full control of operating costs.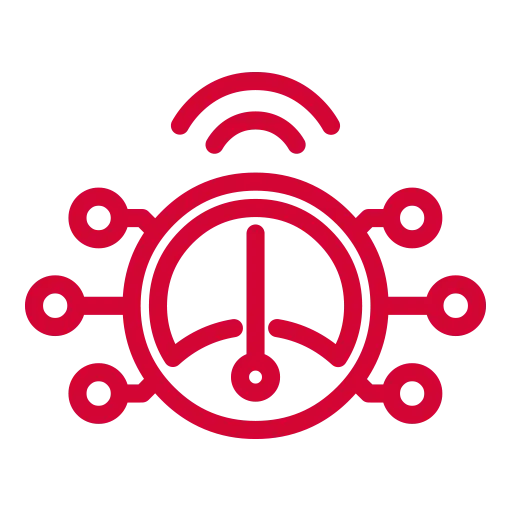 Smart office environments
QuiPower provides detailed data on energy consumption. QuiPower Nodes enable your tenants to control and automate lighting and appliances in office spaces or rental apartments.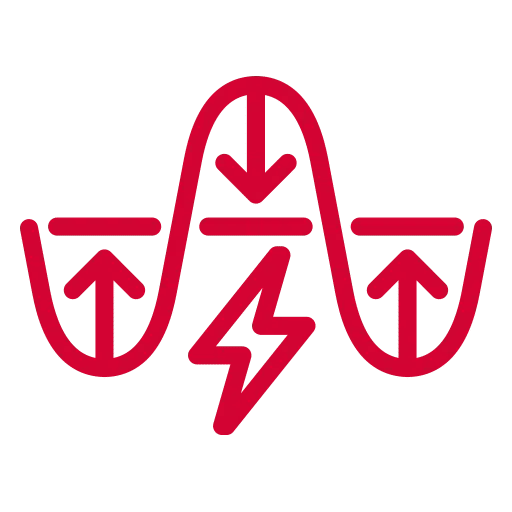 Fast-track your CSR program
If you've invested in solar panels you have to sell excess energy and buy when production doesn't meet consumption. With QuiPower, you can store clean energy produced on weekends and use it at the office in the week.