Put customers in charge of their energy
Take the lead – help your customers make the move to clean, trouble-free energy with QuiPower home and commercial energy storage and managment solutions.
More and more people are installing solar panels and buying electric cars. The initial euphoria is short lived when they realize they can't use a lot of their clean energy or they have to upgrade the energy supply to charge their cars. QuiPower changes this. It gives people the option to store clean energy and charge safely without overloading the master fuse, from an integrated smart home energy system.
The QuiPower System
The only solution that gives electric car and solar panels owners complete control of their energy throughout a property.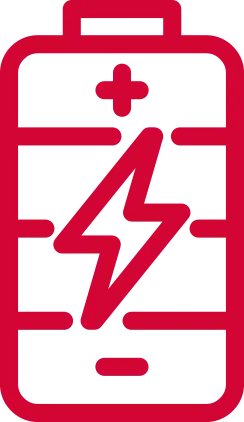 QuiPower Storage
QuiPower Storage safely stores energy from solar panels or the grid and provides a reliable supply of power to a property. The smart system learns consumption patterns and always ensures low cost energy is availble. The three phase, 230V solution are delivered with a 12 kWh energy storage in a full whitegoods-sized unit. Smaller, 6 kWh versions are available for tight spaces, as is a weatherproof version that operates between -20°C and 40°C. All units are scalable to meet greater energy requirements.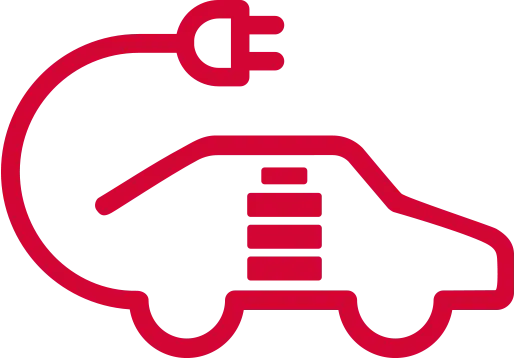 QuiPower Charger
QuiPower Charger is an integrated phase, car charger that delivers up to 11kW for fast car charging. The smart solution ensures all three phases are utilized, if required, making it much more effective than traditional car charges, while avoiding the risk of phase overlaod. QuiPower Charger supports use in commercial garages and multi-car charging station.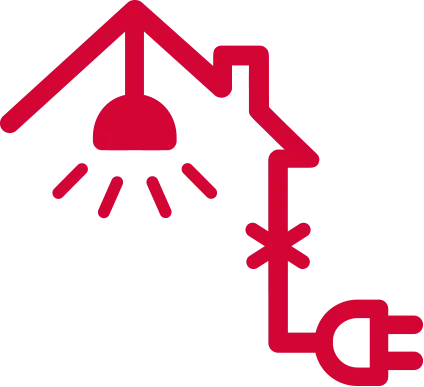 QuiPower Off-Grid
QuiPower is the only energy storage solution to offer a fully integrated island-mode function as an additional option to customers. QuiPower Off-Grid ensures back-up power is supplied to properties and that critical appliances remain powered-up during a blackout. Island-mode even keeps solar panels connected during a power outages.
QuiPower Meter
QuiPower Meter measures power consumption from every appliance and socket in a property. The unit can be used prior to installing QuiPower to determine the optimal storage requirement, and as an extra data source for QuiPower storage. The information is used to create property consumption patterns and determine the most cost-effective way to deliver clean energy to the property.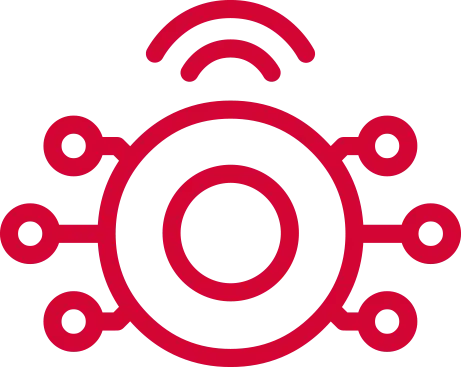 QuiPower Node
QuiPower Node is the world's smallest multi-function node for monitoring and controlling power and lights. With its slim design, it fits into all standard switches and rails. The QuiPower Node supports programmable in-switch control, or it can be controlled directly from the QuiPower app. Functions include, dimmer, astro timer, multiway switching and weekly schedules, among others. QuiPower Nodes communicate with one another via Bluetooth 5. Up to 32,000 nodes can be connected in a Bluetooth Mesh , to to allow full control regardless of the size of the property.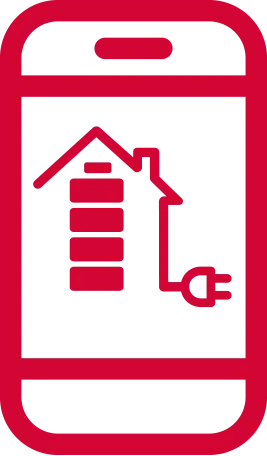 QuiPower App
The QuiPower app is a user-friendly app for monitoring and controlling the energy supply, appliances and lighting in your property. It is available in iOS and Android. The user-friendly app provides users with the ability to manage their property in real-time from home or anywhere in the world. The app is also used at installation to test the QuiPower environment and set up the initial smart home features for a property owner.
Become a certified Enequi installer
Become a certified Enequi installer today and get:
Referral work from interested customers in your catchment area
Bulk order discounts from the entire Enequi product catalogue
Invites to regular training events
Support with dimensioning property requirements
Access to our VIP Installer line for fast-track assistance
Regular updates on software releases and new product announcements
Easy installation with the QuiPower Installer Kit
Together with Gycom, our automation company, we offer a full range of components for fast and easy installation of the QuiPower home and commercial energy storage system.
Pluggable pre-assembled cablesystem
Our pluggable system of pre-assembled cables and distribution blocks make installation quick and trouble-free. With a pluggable solution for virtually all new and existing home and commercial property needs – electrical installation times can be cut by 70%. This results in up to 30% cost savings of the total installation.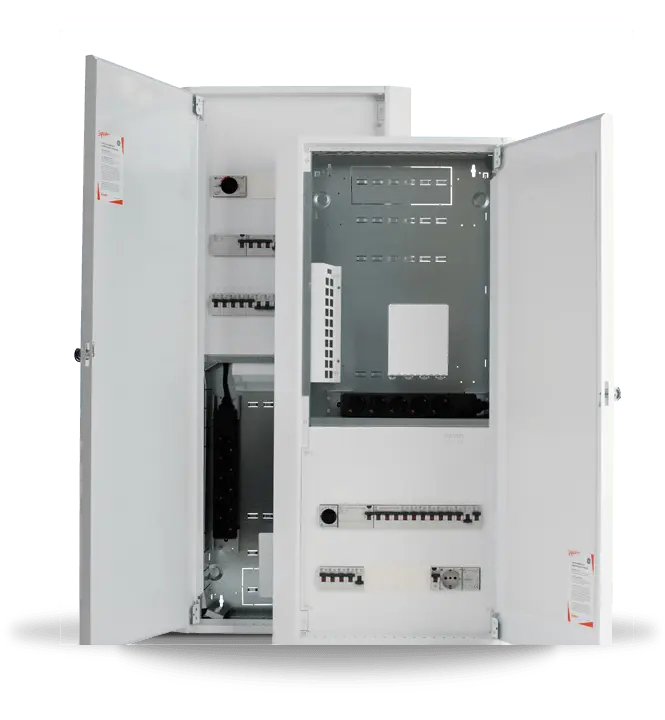 Plug and play control panels for smart homes
Combine electrics with multimedia centers in one user-friendly, profession system. Our selection of Gycom power and media panels come in multiple configurations. They are available with recessed drawers, cable and separators, locks and covers and removable flanges, among other things. All panels can be fitted with LED diodes and are designed for optimal WIFI connections.
More about plug-and-play control panels for smart homes (in Swedish)