Change is happening. And one local energy company is determined to lead the way. To foster technological development and promote clean local energy, Gävle Energi has embarked on a pilot project aimed at exploring new opportunities in energy storage.
"We chose to collaborate with Enequi because they have a complete concept: a solution that's well thought out and easy to install at the customer site."

Madelene
Energy storage systems are rapidly evolving. Today, relatively small home installations are capable of providing safe backup storage, solar energy storage and increasingly sophisticated energy metering and control systems. In the near future similar solutions will be applied at scale, ranging from multi-megawatt commercial installations to efficiency-enhancing grid energy systems for tomorrow's smart grids.
As adoption accelerates, Gävle Energi has committed to learning the ins and outs of energy storage from the ground up, in line with the company's strategy to support sustainable local energy systems. Starting with two homes in central Sweden, Gävle Energi has taken the unique step of co-financing their region's first home installations combining solar production and energy storage.
Madelene's transformation tips #1
Start with solar
"My advice to anyone interested in the transition to clean energy is to start investing in solar panels"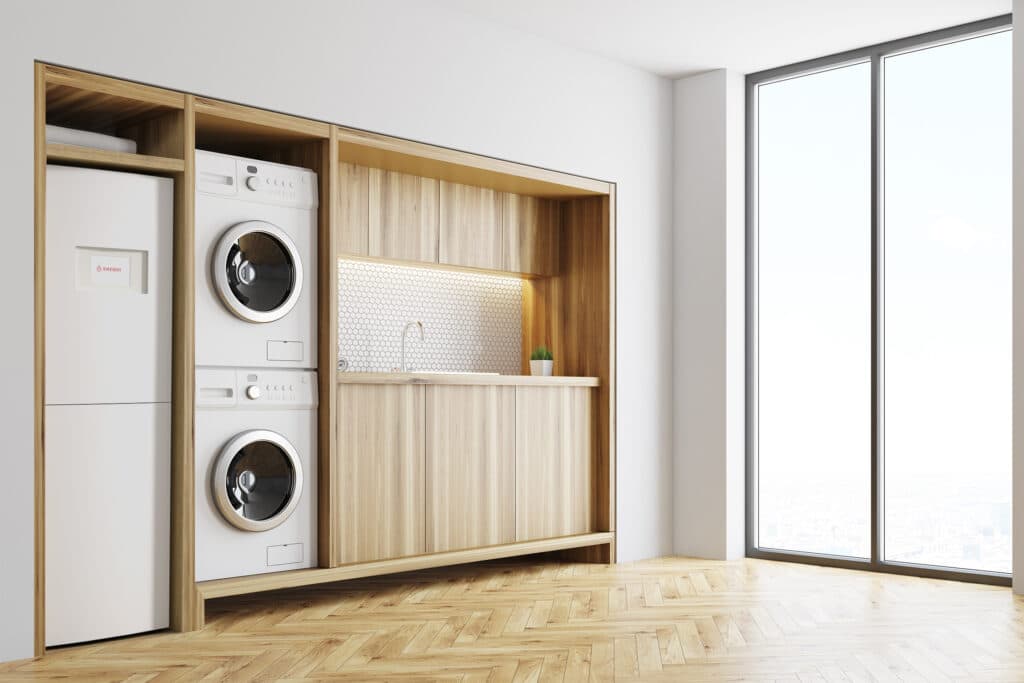 A bright future for energy storage
"We see battery storage as a future technology that we want to be part of from the start," explains Madelene Höglund, Energy Systems Engineer at Gävle Energi. "We chose to collaborate with Enequi because they have a complete concept: a solution that's well thought out and easy to install at the customer site. A solid concept from a knowledgeable and proven company was really our core criteria."
The project's short-term objective is to thoroughly examine the system's functionality from a hardware, software and user perspective. "We want to know everything about how it works," explains Madelene. "For example, how many charging cycles are there over a given period? How flexible is the system? What do customers learn about their energy consumption? And how does the algorithm develop over time? These are all useful insights."
At the moment, the households in the project are primarily interested in storing energy from solar production, and one has added off-grid backup power. "We've come to understand that it's not exactly simple to build an off-grid installation," says Madelene, "so this was quite a unique advantage with Enequi's system."
Madelene's transformation tips # 2
Do your research
"Make sure to plan ahead. What kind of energy system do you want? What technologies are needed? And how much space is required?"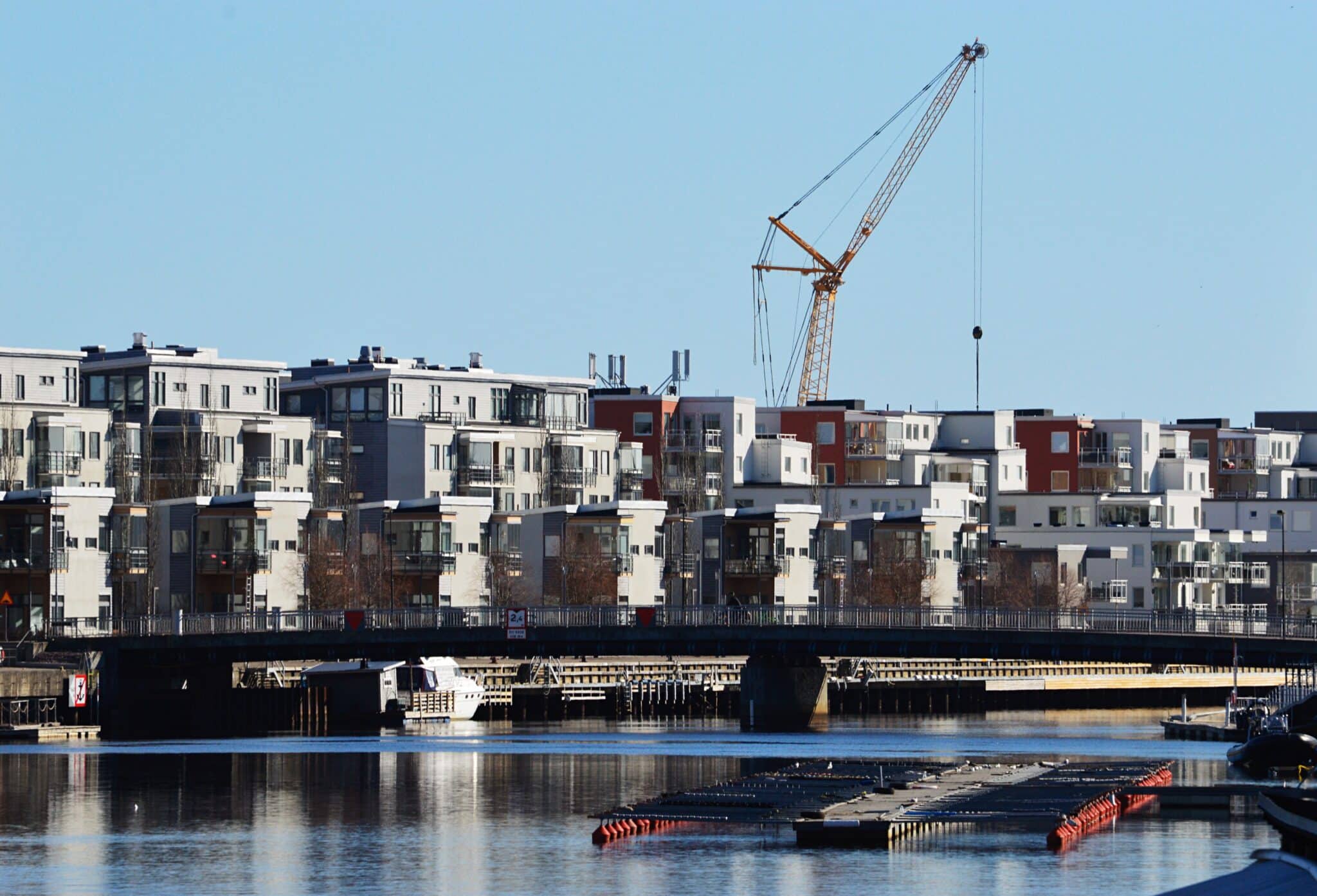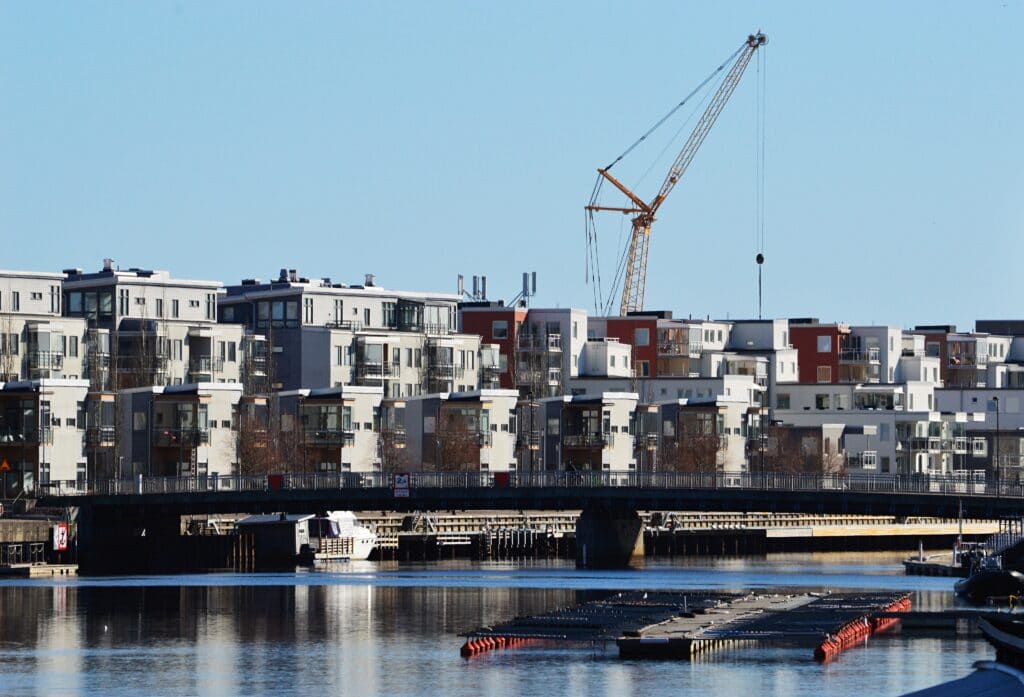 Part of a broader energy transformation
One thing that most pilot customers have in common is a deep interest in the technology itself. "Right now, it seems to attract people with a strong technical interest," says Madelene. "But we really believe that it's going to become more mainstream. When it comes to compensating for shortages in energy distribution and reducing peak loads, I think energy storage is going to be a key player in the long run."
In addition to supporting local customers with more resilient clean energy solutions, the promise of large-scale energy storage solutions is especially relevant to Gävle Energi's long-term strategy, according to Madelene. "Of course, we want to encourage local energy production among homeowners," she explains. "But we're also interested in larger solar installations and larger battery systems. These more complex systems might help manage changing energy demands on a larger scale. There are no acute energy shortages for us right now, but on the national level it's going to be a problem. It's really exciting to see new solutions that will eventually help solve these problems, and this pilot project is only the beginning."
Contact us for more information: