It's your home. Take charge of the energy.
Clean, affordable and trouble-free energy should be part of daily life. Now it can be with QuiPower home energy storage and control.
As homeowners, we can't rely on a constant supply of energy anymore. This quickly turns from an annoyance to a problem when you have an electric car to charge. Increased demands on an outdated energy grid mean that even if you upgrade your master fuse there are still no guarantees. The best way to keep energy bills down and make sure you can run all your appliances while charging your car, is with QuiPower.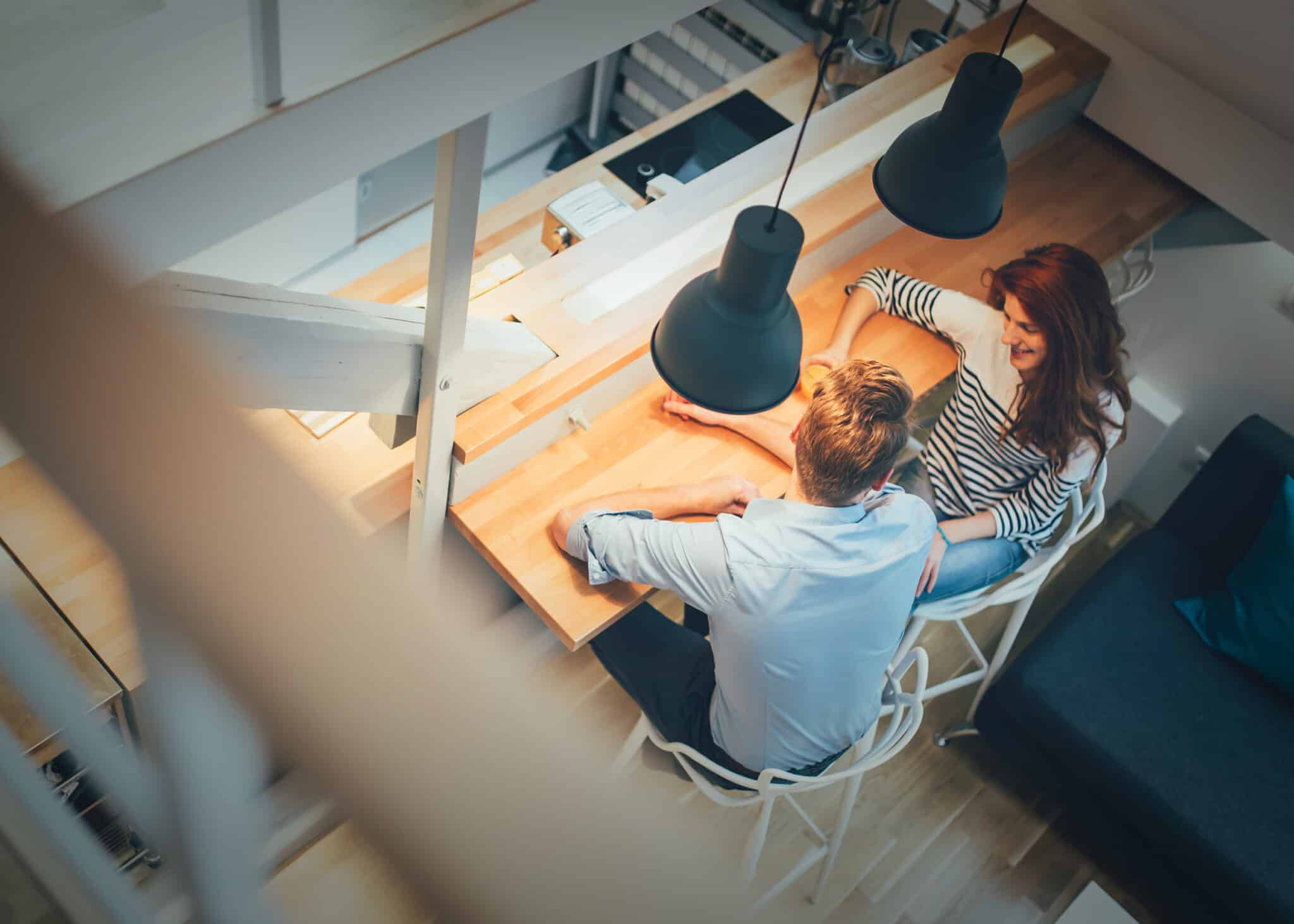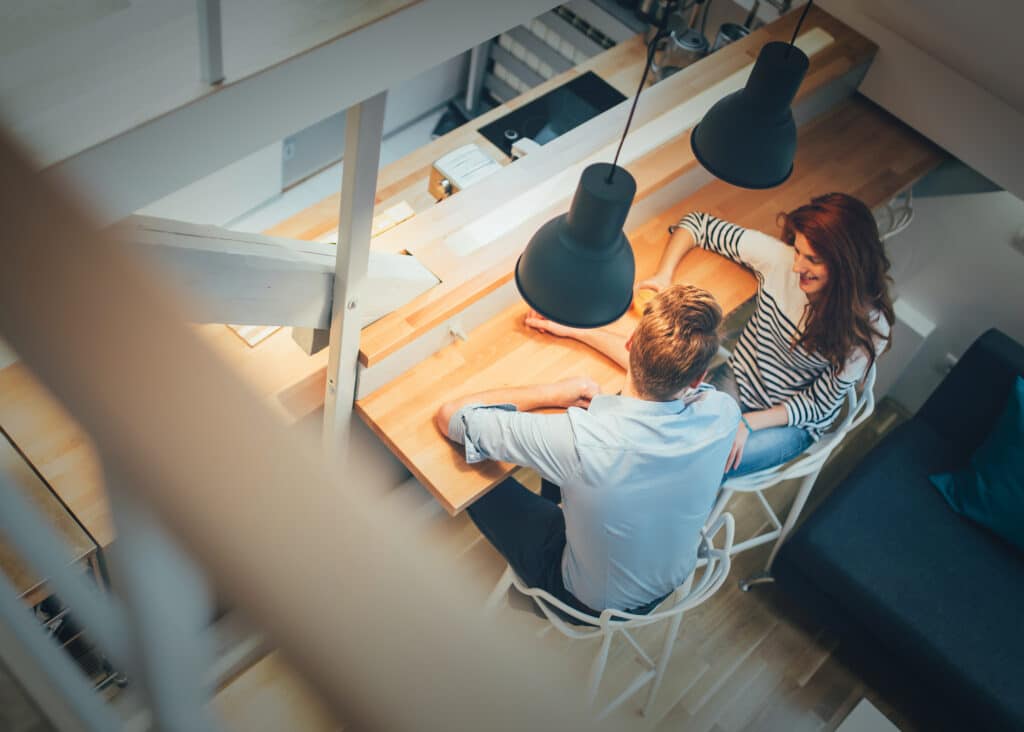 Light up your home with solar power
QuiPower stores solar power for use when the sun goes down. Charge cars and watch TV with clean energy, rather than selling it cheaply to providers.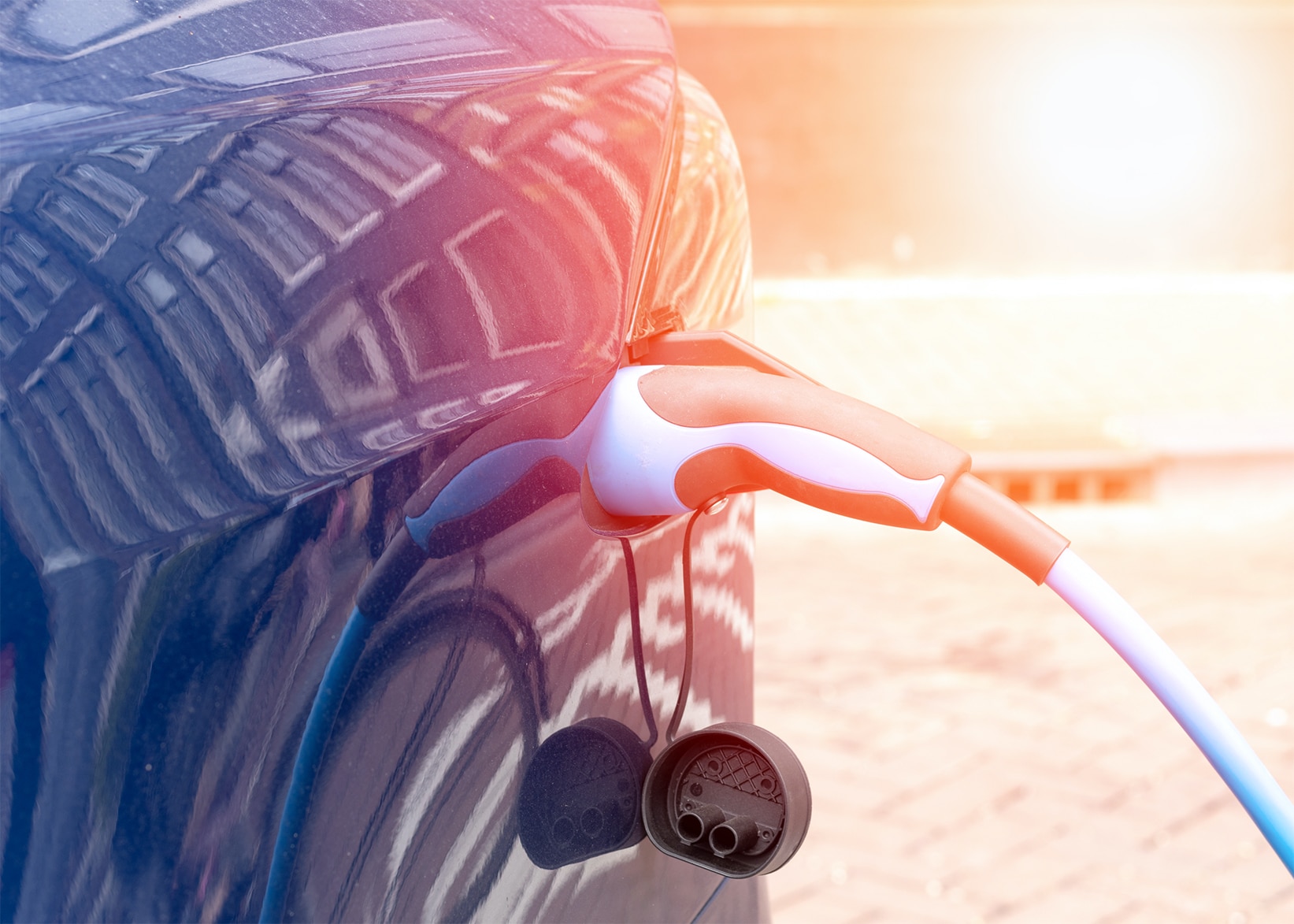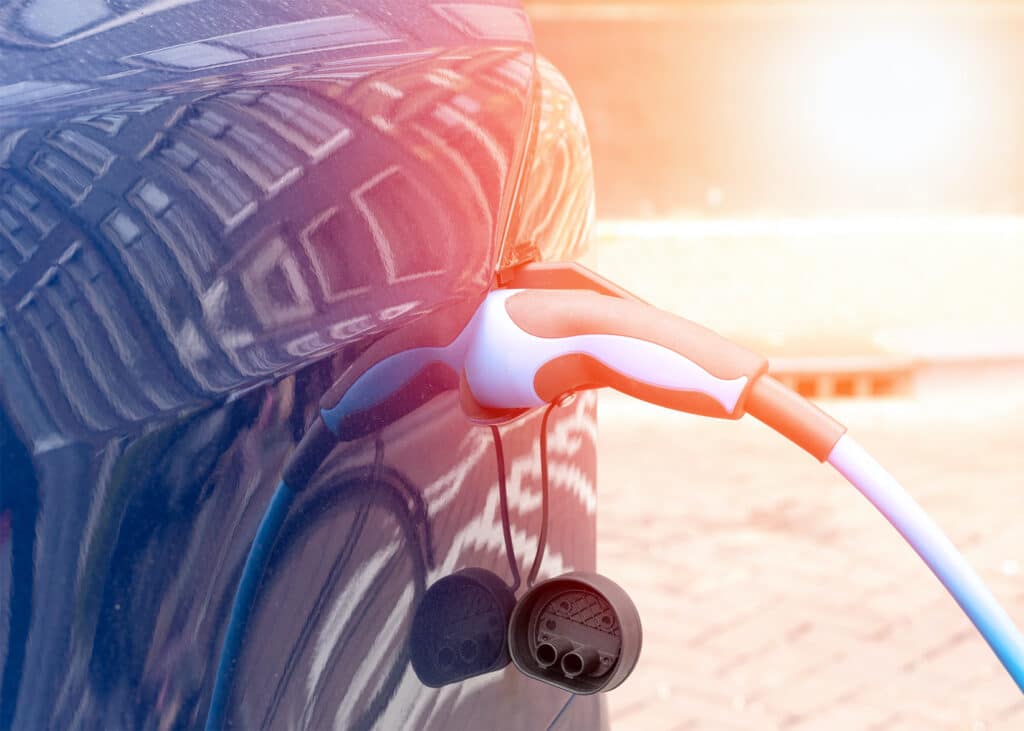 Charge your car without blowing a fuse
Don't worry about master fuse upgrades or grid capabilities in your neighborhood. QuiPower lets you fast charge, cook and clean, all at the same time.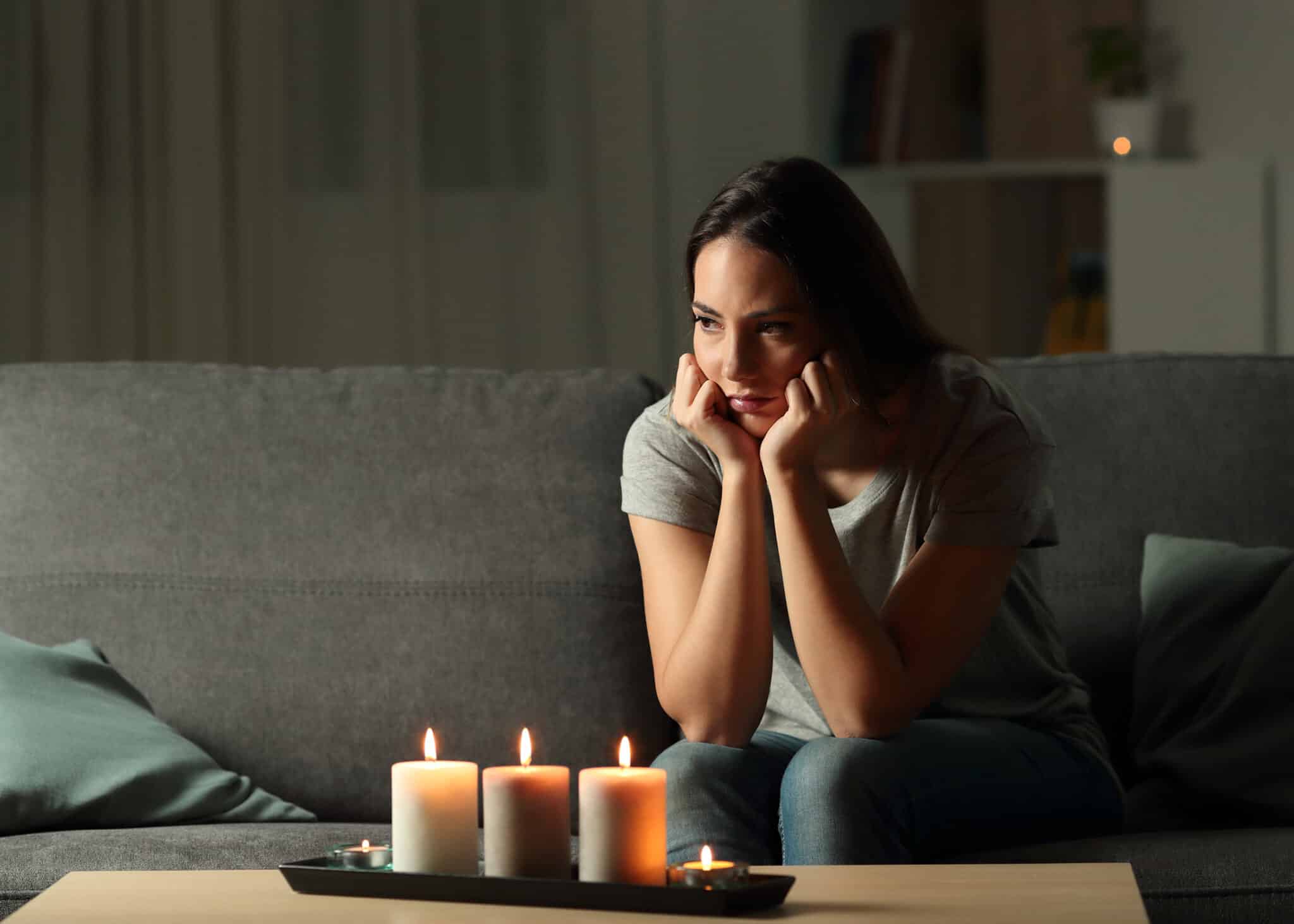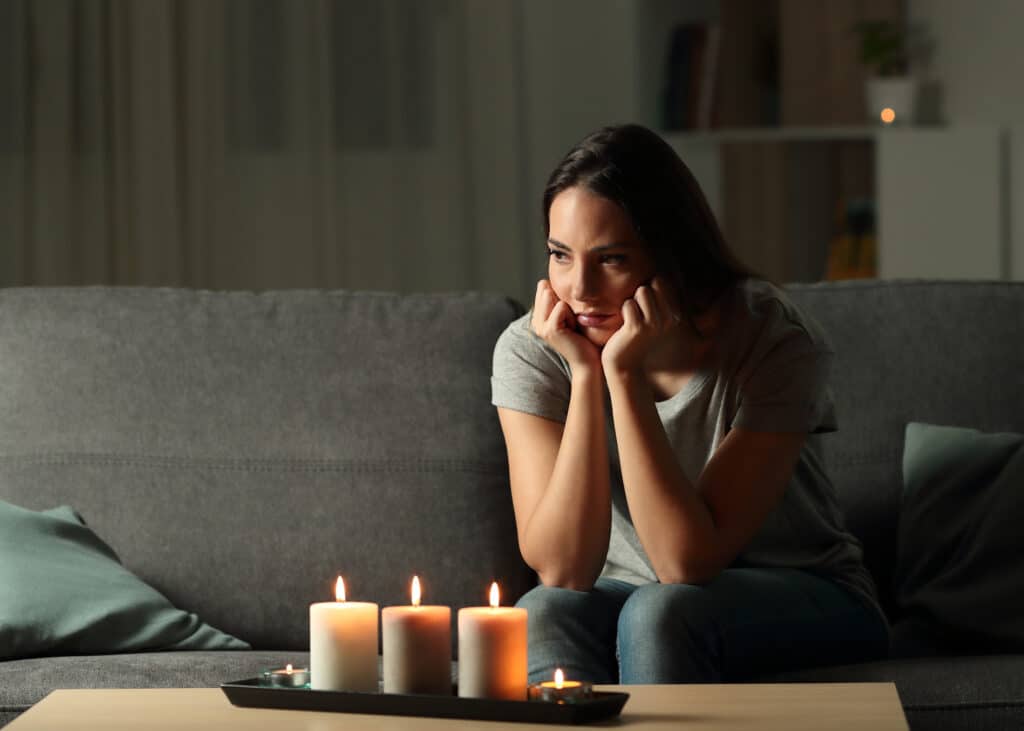 Don't get caught out when the power goes out
Forget about resetting timers or throwing out frost damaged food. QuiPower streams energy during power outages and keeps critical appliances powered up during blackouts.
Use every ray of solar energy with QuiPower
"I finally get to use all the energy from my solar panels to power the home and charge my electric car. Previously available systems just weren't smart enough, but QuiPower has changed that."

Mr Roger Albinson
Turn your home into a smart home
With QuiPower Nodes around your home you can control and automate lighting and appliances – from the switch or app – and streamline energy use based on your consumption patterns.

Become more self-sufficient
Make your solar investment pay-off. Become much more self-sufficient by storing and using all your solar energy.
Say goodbye to costly peak charges
With plenty of low-cost energy in your QuiPower Storage unit – for those busy times at home – you don't have to worry about how much power is being used during peak hours.
Safety first at home
Your QuiPower Storage is powered as standard by safe battery technology, so you can sleep safely at night knowing your car is charging and your energy bills are lower.
QuiPower home energy storage and control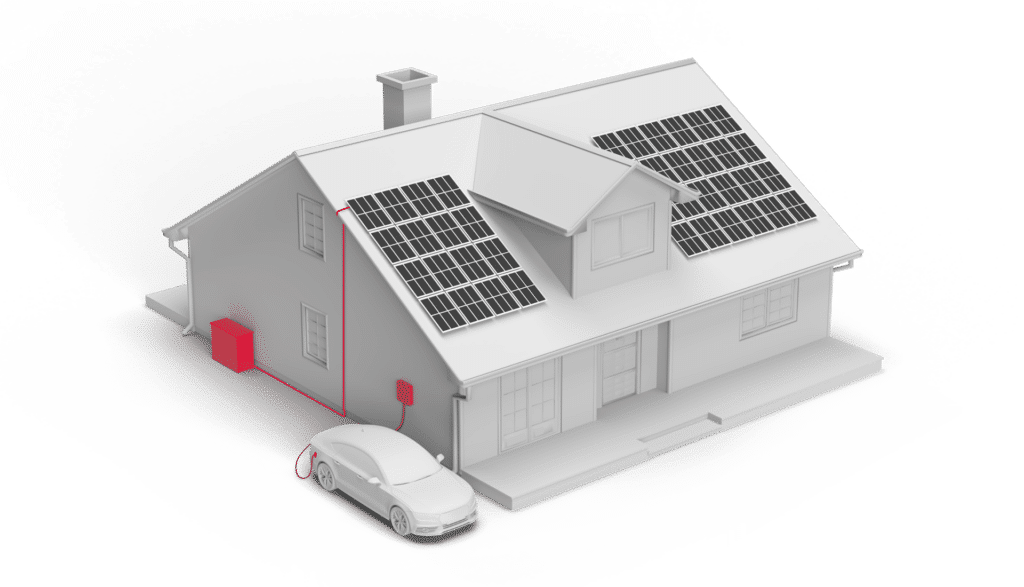 Take charge with the world's smartest home energy storage solution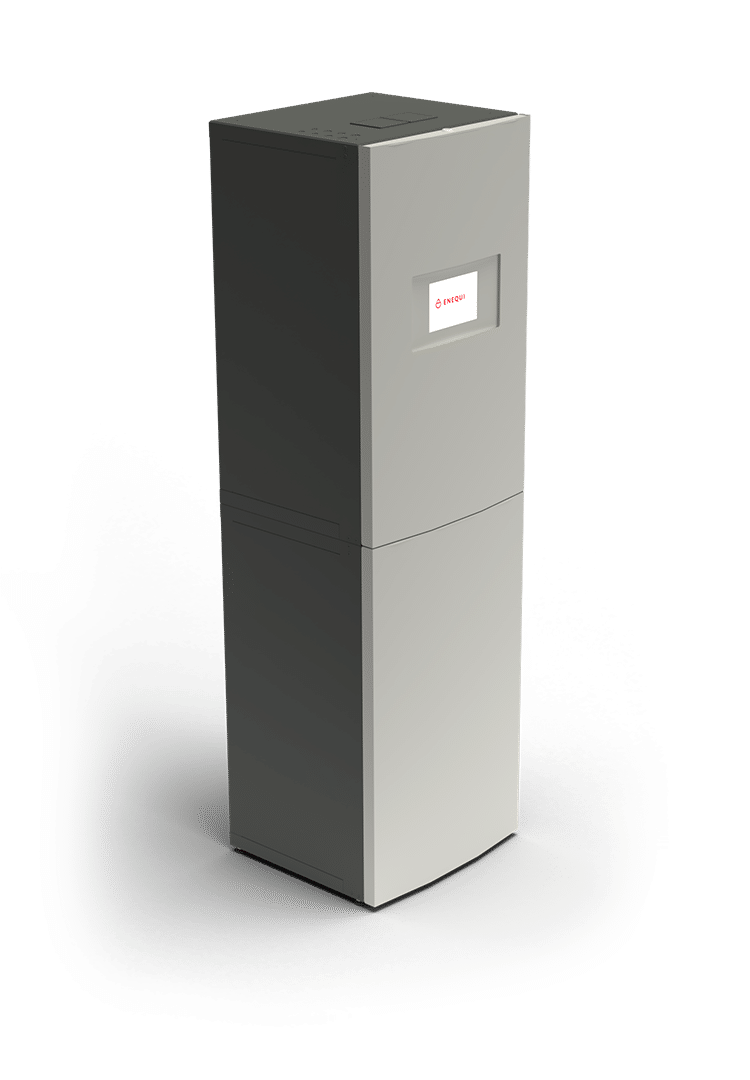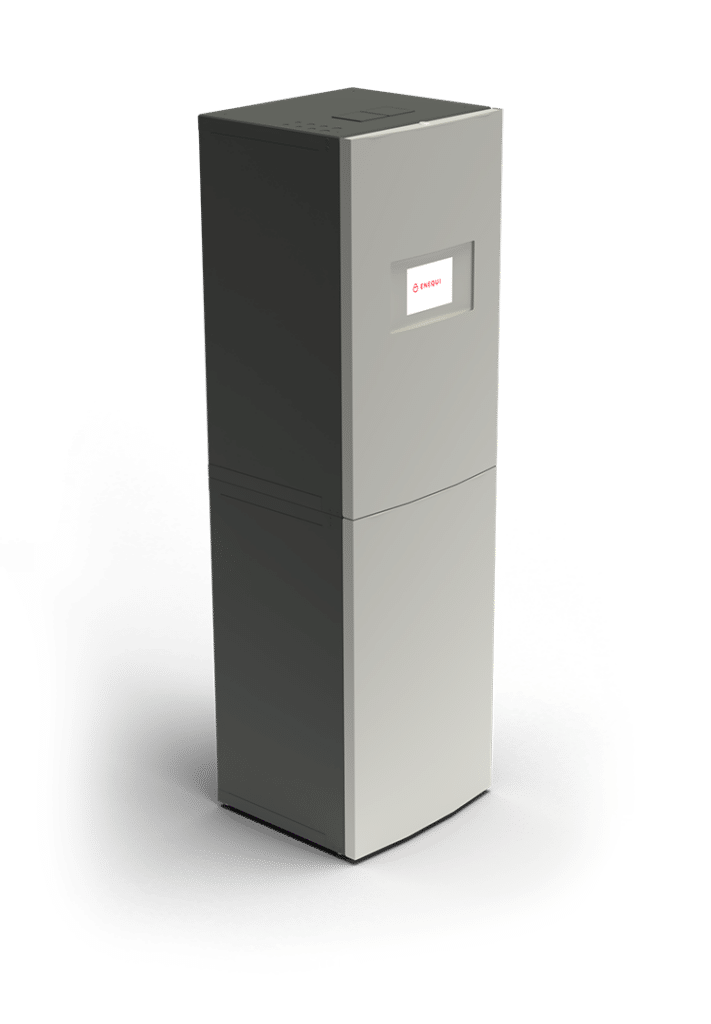 Learns your energy consumption patterns and stores affordable energy for peak periods
Keeps your home and car powered up after dark
Meets EU safety standards for 400/230V mains supply
Available in indoor and outdoor models
Safe, scalable energy storage from 6kWh upwards
The QuiPower Platform
QuiPower Node
Enables you to control your lights and appliances directly from the QuiPower app

QuiPower Storage
Stores energy for use when you need it and provides a balanced flow of energy throughout the home

QuiPower Charger
Integrated, smart phase car charger delivers up to 13,8 kW charge per charger

QuiPower Meter
Measures power consumption from every appliance and socket in a property

QuiPower Off-grid
Unique island-mode unit keeps delivers energy during blackouts and power outages

QuiPower App
Control the QuiPower system in real-time from your phone or tablet at home or remotely