What is QuiPower?
Your panels can capture it. Your car can run on it. Now your home can store and control it. With QuiPower makes it possible to link every part of your home with clean energy.
It's time to manage your energy on your terms. QuiPower Storage is a safe and intelligent storage solution that guarantees a smooth flow of clean energy for your household needs. QuiPower is both the energy storage and the intelligence behind your home energy system. The system quickly learns how you use energy and makes sure to store it as cost efficiently as possible, so you can use it when you truly need it.
QuiPower in your home
Take charge of your energy usage and capacity.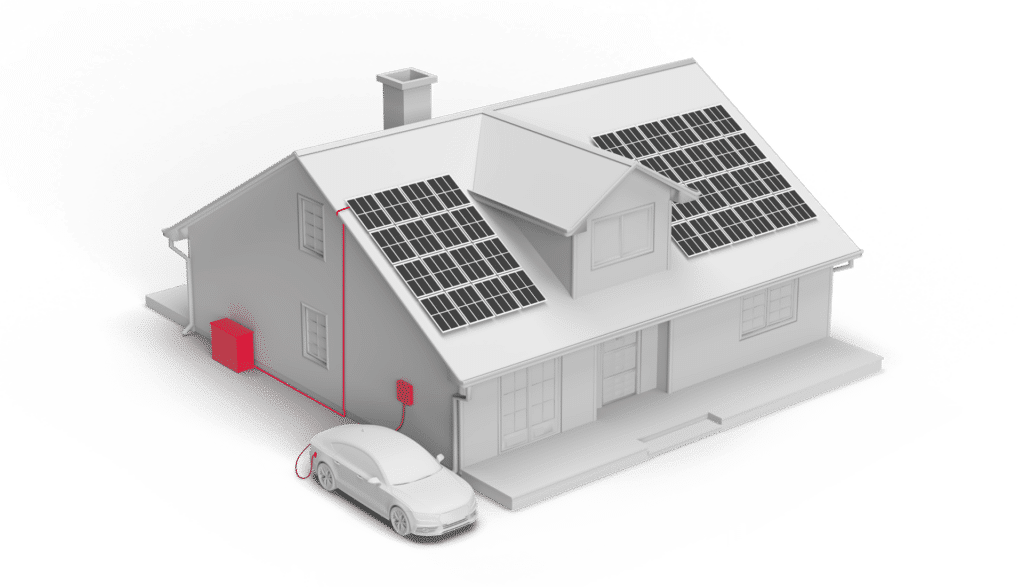 Increased self sufficiency
QuiPower together with your solar panels increase your energy self sufficiency. Store solar energy in QuiPower, which in standard configuration is equipped with Nilar batteries, said to be the safes batteries in the world. Perfect for the home.


Increased property value
When it's time to sell you property it will get a higher value if you have low and predictable energy bills. Besides, you can plan much better if you know your future energy costs.


Use locally produced energy
By connecting QuiPower to your solarpanels, you can drive your EV with self produced solar energy. You can also use more of you solar energy instead of selling the overproduction and then needing to purchase expensive energy from the grid when the sun sets.


Energy when it suits you
Most of the solar energy is produced during the day, when you're at work. The electricity price is also higher in the morning and at night, when you're at home. Store your own energy or buy at low cost and use at a time that suits you! Lagra egen energi eller köp el när den är billig och använd vid en tidpunkt som passar dig!
QuiPower –
energy control and energy storage
This is how other home owners have taken control over their home energy
Which energy storage is right for me?
With QuiPower energy storage storage at the hear of your smart home, you open up possibilities for intelligens managment of all the properties energy producers and energy users. Start small or go all in – you choose!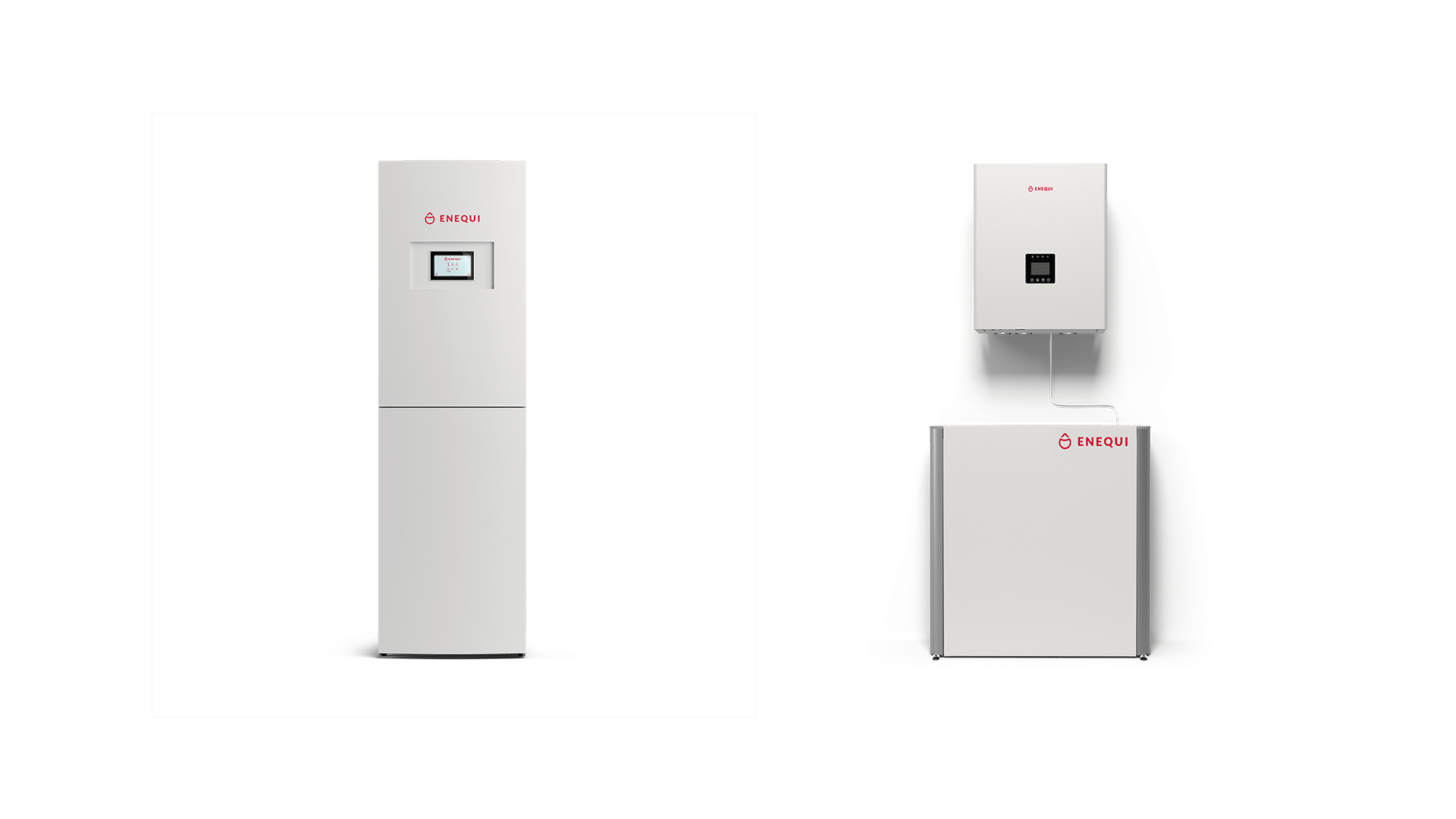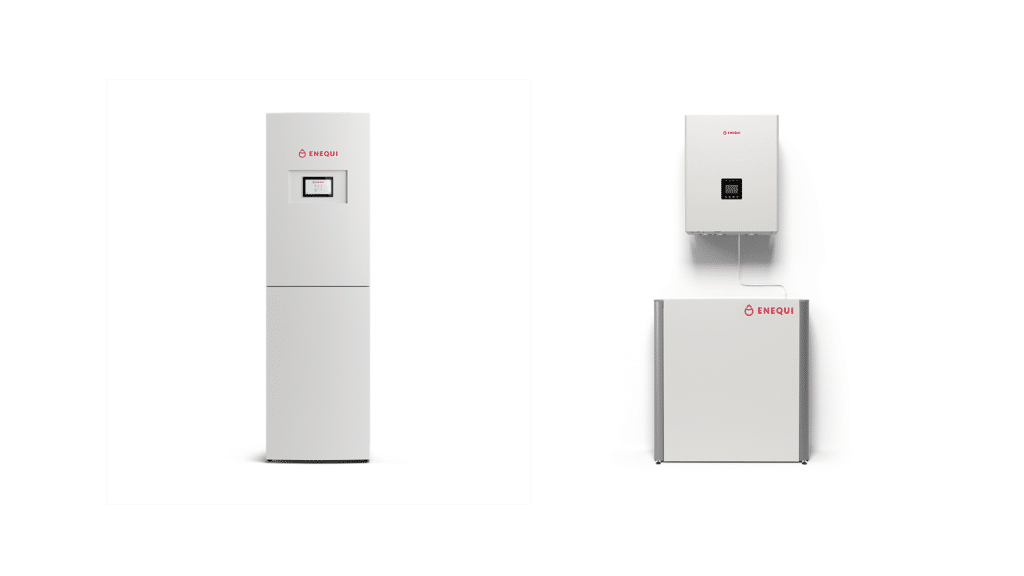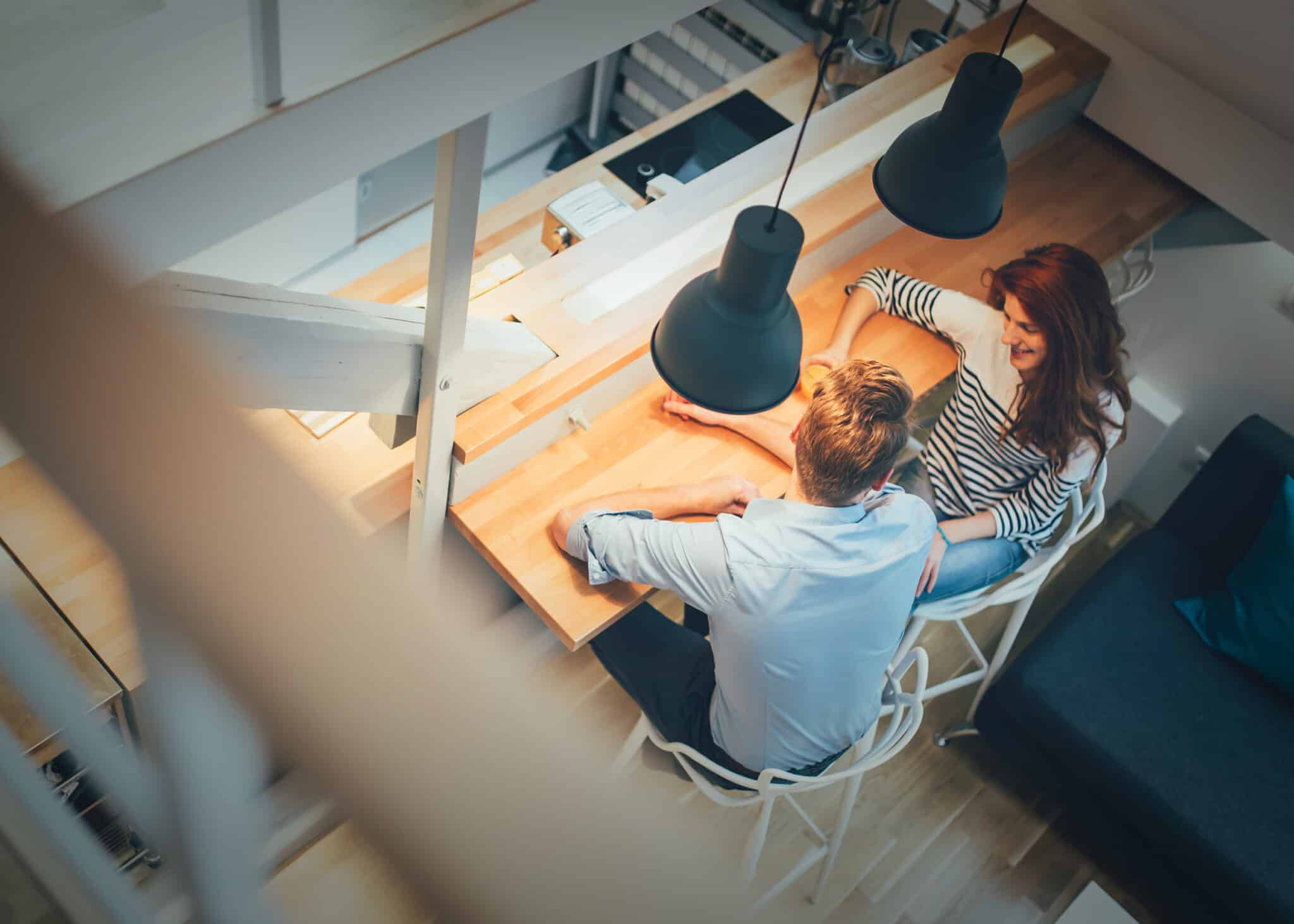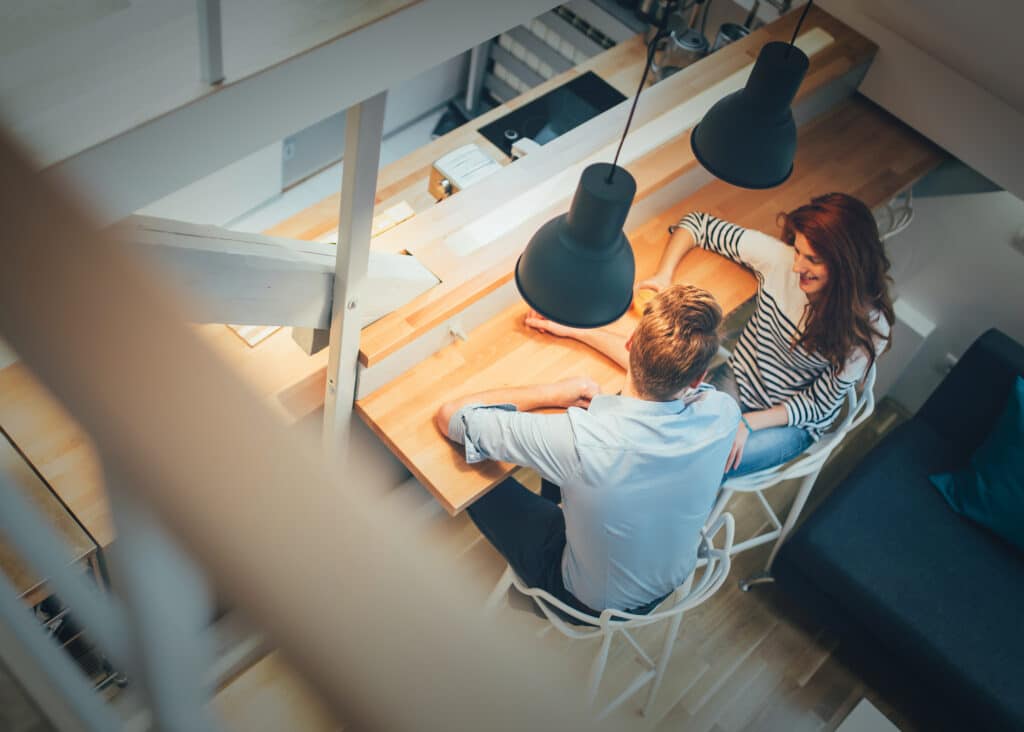 Light up your home with solar power
QuiPower stores solar power for use when the sun goes down. Charge cars and watch TV with clean energy, rather than selling it cheaply to providers.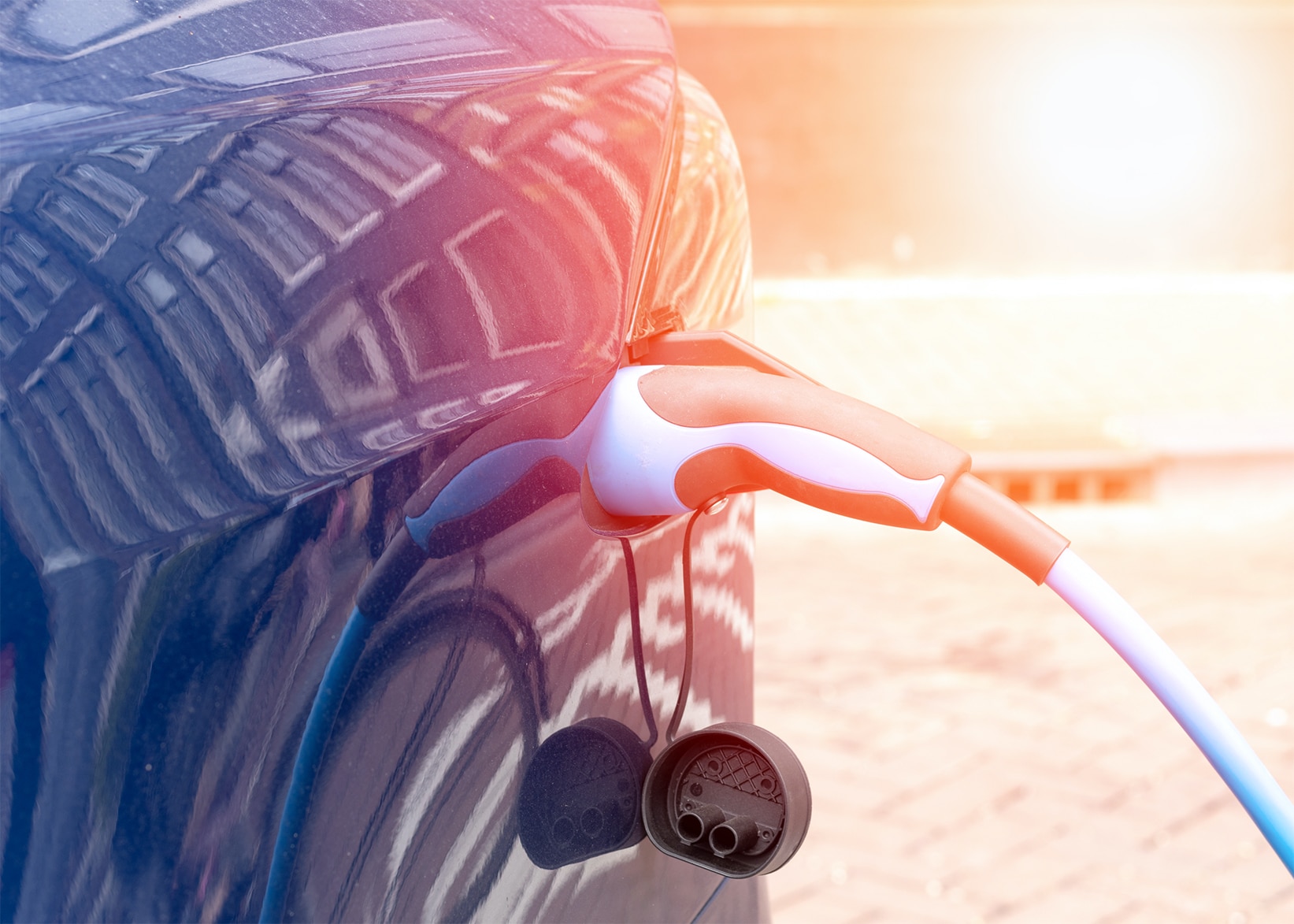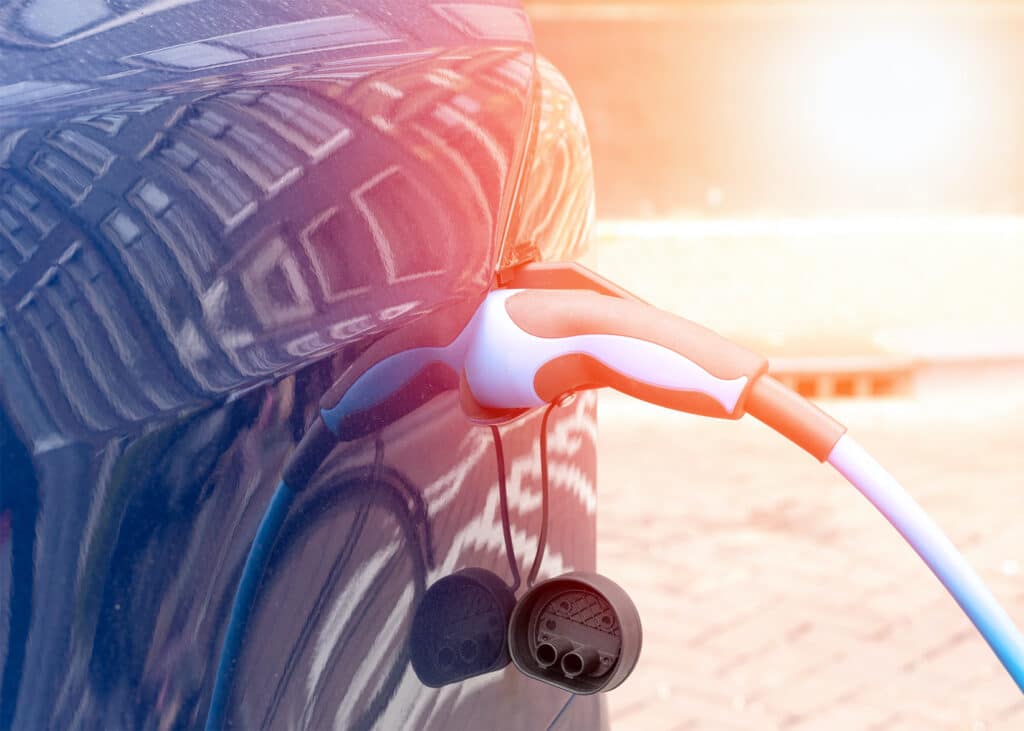 Charge your car without blowing a fuse
Don't worry about master fuse upgrades or grid capabilities in your neighborhood. QuiPower lets you fast charge, cook and clean, all at the same time.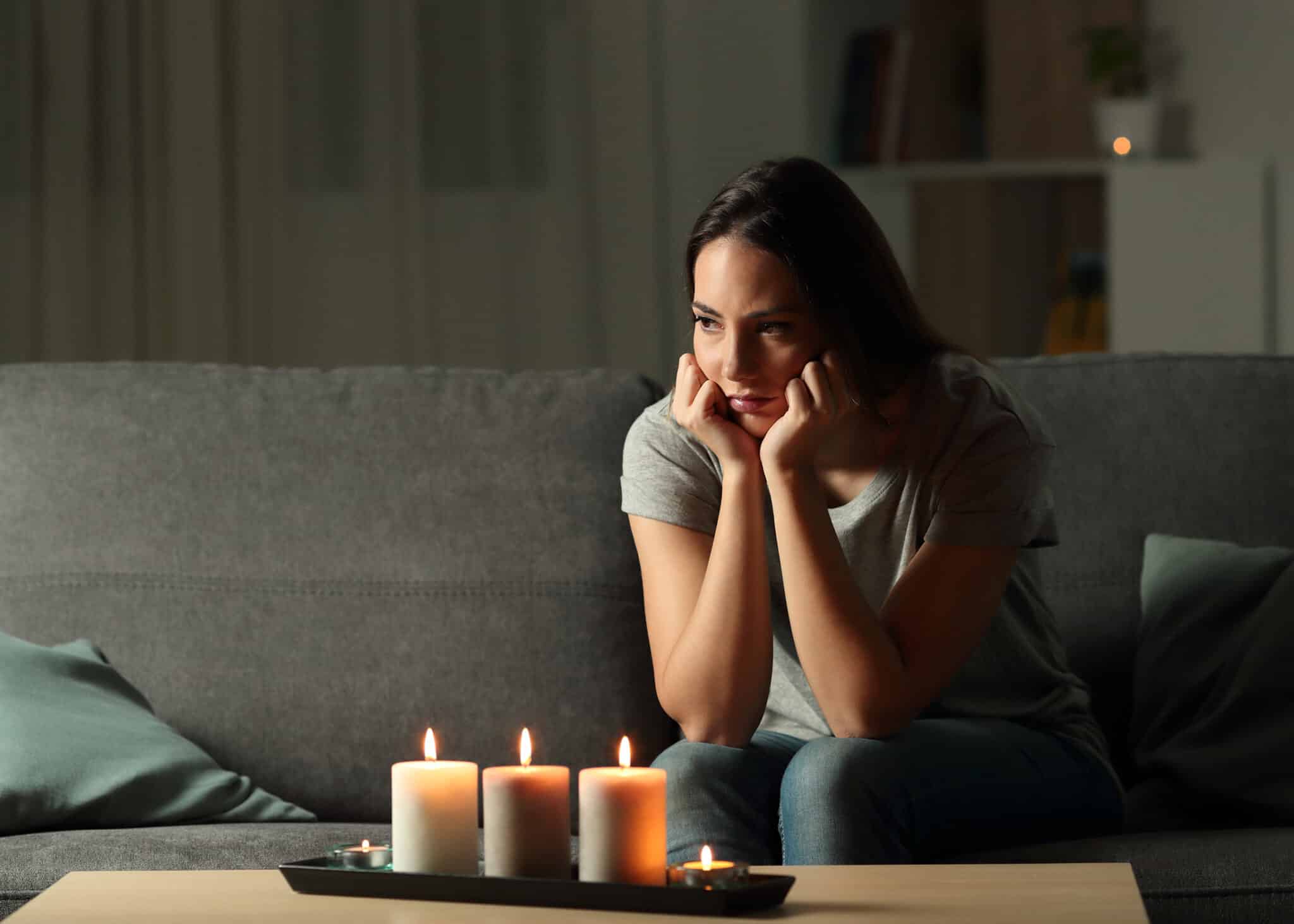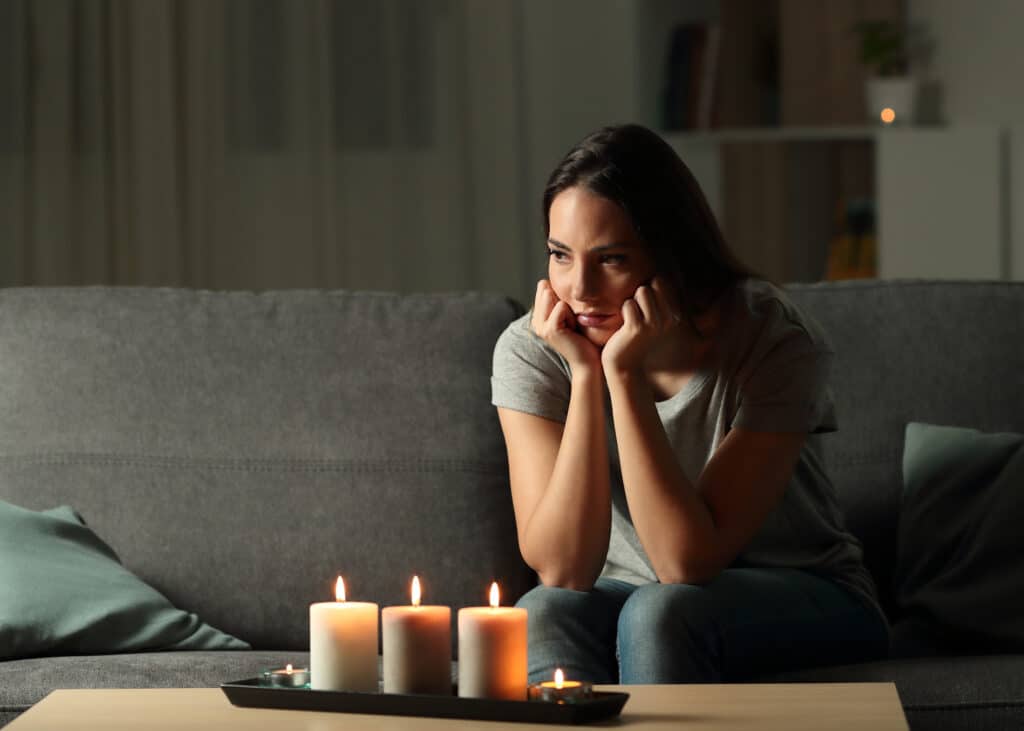 Don't get caught out when the power goes out
Forget about resetting timers or throwing out frost damaged food. QuiPower streams energy during power outages and keeps critical appliances powered up during blackouts.