With an energy storage you have the possibility to store energy from your solar panels or the grid and use it when you need it the most. Our energy storages are all compatible with the QuiPower-platform, of course with our intelligent software. Click on the storages below to read more, and do not hesitate to contact us if you need help, guidance or have questions.
Versions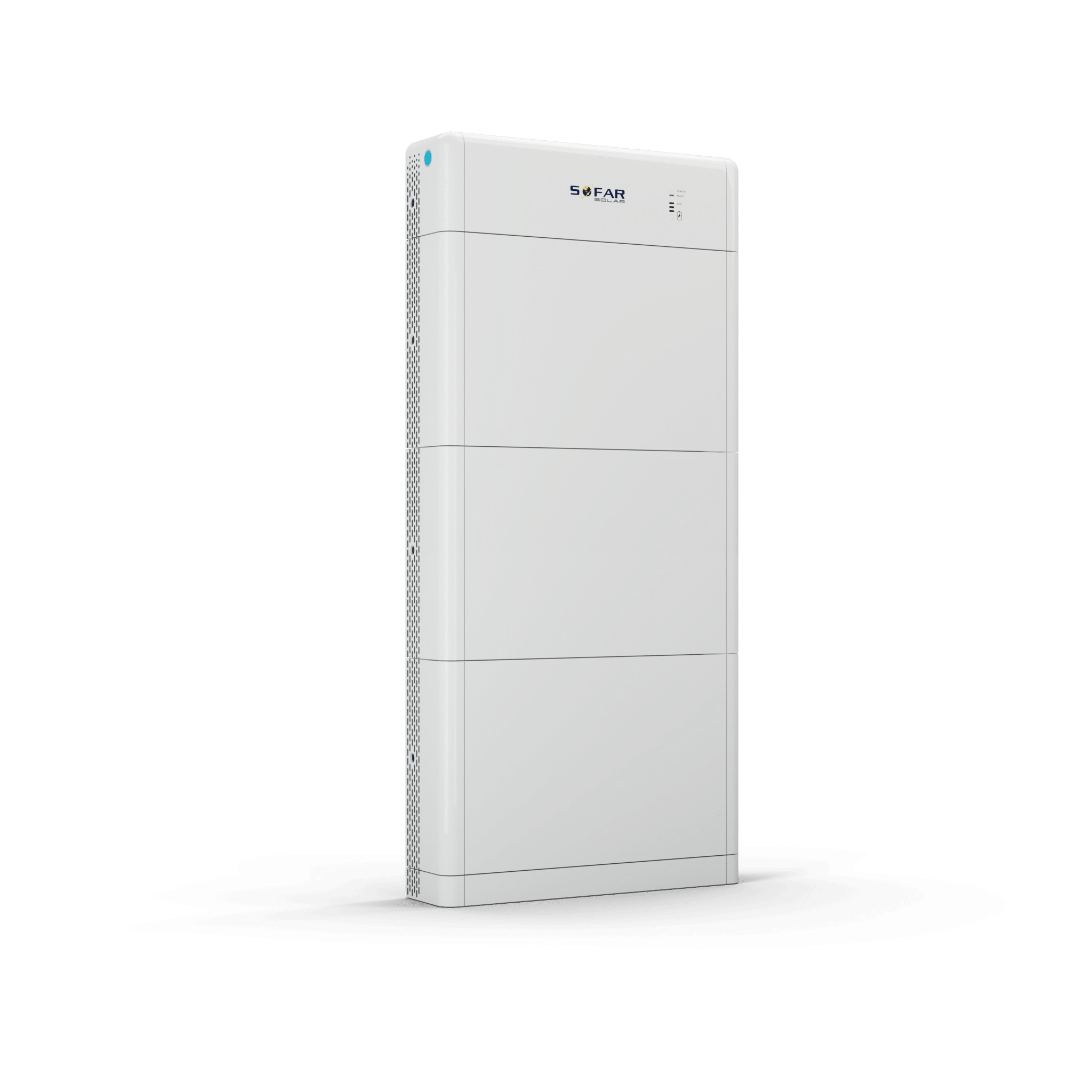 QuiPower Storage Lithium BTS
Storage capacity
5 – 20 KWH
Energy storage with slim design and flexible expansion of the battery capacity.
Energy storage with slim design and flexible expansion of the battery capacity.
Flexible expansion of battery capacity
Low self-consumption in sleep mode
Simple stack installation
Real time data monotoring