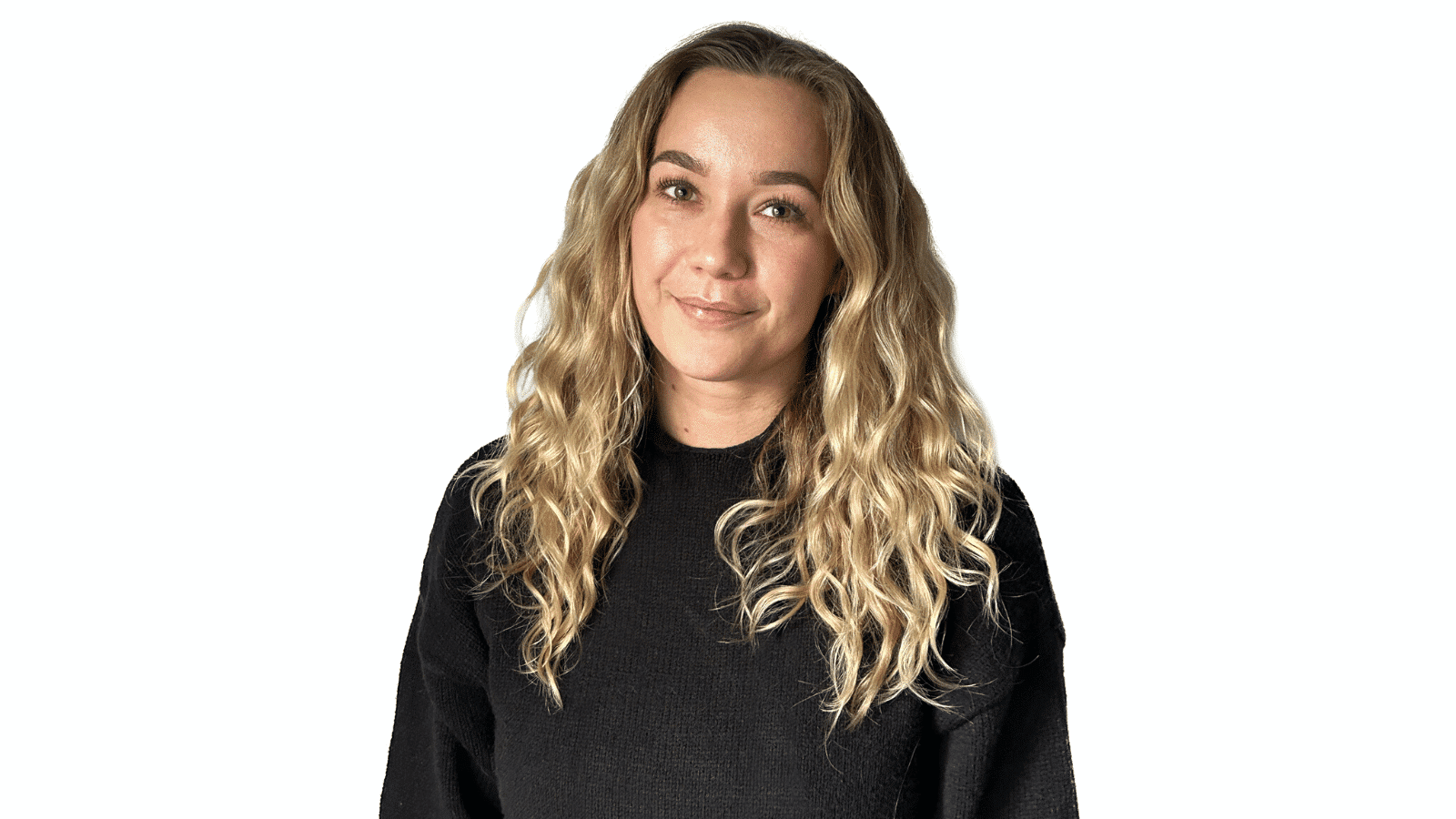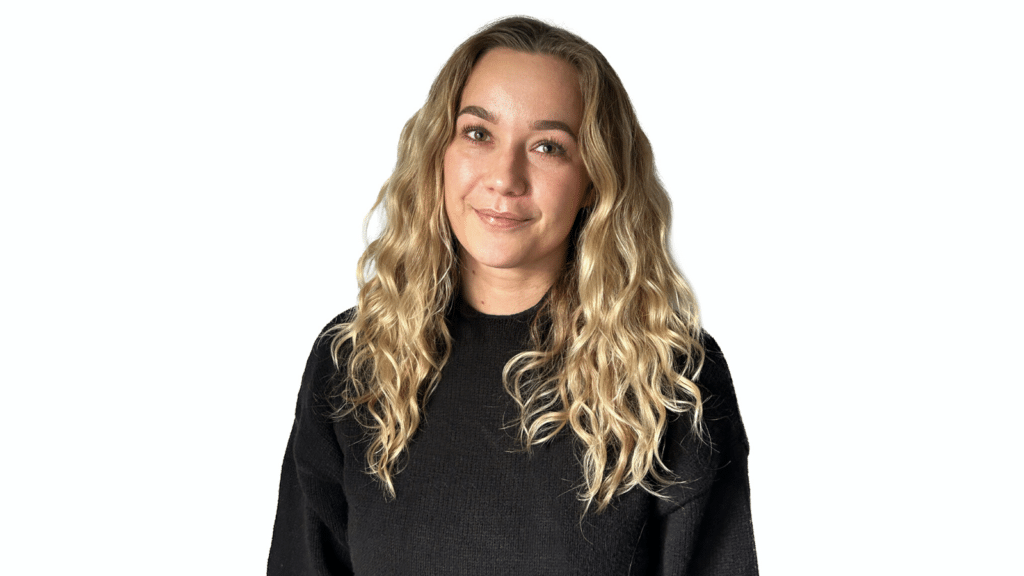 On January 9, Iseline Dahlen did her first day at Enequi. As marketing coordinator, she will be developing the company's communication and building brand awareness, something she is really looking forward to.
– Enequi is going through an incredibly exciting phase, where we offer a unique patented solution for energy storage and energy optimization. There is much to gain in communicating the right things, she says.
Iseline Dahlen has worked with marketing for just over seven years, most recently as marketing coordinator at a well known car brand. Now she is looking forward to using her skills at a smaller company.
– When I heard about this role at Enequi it kindled my curiosity. The company has great potential, and I look forward to navigating through challenges and opportunities, she says.
During her first month, her interest in the industry and the view of the company's potential have grown further.
– It has been an intense but exciting time. Enequi has a great atmosphere, which I appreciate a lot. Since working with marketing is not niched to any specific industry, it is crucial to have a good atmosphere in the office and a shared feeling of commitment.
Iseline thinks that the cohesion is good, and she already has a high level of trust in her colleagues.
– Everyone is very competent, and I appreciate that it is a mix of ages, genders, and ethnicities. It is important in order to gain different angles on work matters, as well as it contributes to the group dynamic in the coffee room.
What do you believe will be the biggest challenge for your role?
– A big challenge will be prioritizing the right things. I want to build brand awareness but will also need to be sales focused. The two goals are quite different, and it will be important to find ways to achieve both.
What do you see as the biggest challenge for the energy transition?
– I believe that the lack of knowledge is a major obstacle. Some people have a basic understanding of the energy challenges, but it is far from all. People either lack interest or time, and if one is not well-educated, one won't make as wise decisions. The biggest challenge for us and the rest of the industry is therefore to get people interested and willing to learn. However, my experience is that interest has increased this last year, which is positive.
Age: 29
Lives: Upplands Väsby, Sweden
Family: A fiance and two cats
Number of training sessions per week: Usually three
Interests: "I often describe myself as an old lady who loves animals and enjoys knitting, painting, and relaxing on the sofa in front of the TV-show På spåret."
Looking forward to: "The new chapter I am starting in my life. Besides my new fun job I have good routines, a little cat that I look forward to watching grow up, and plans on getting married in 2024."