QuiPower Features
The patented QuiPower system enables for your energy consumption to be both cheaper, smarter and more reliable. This is all completely automated, and you can track the results in real time in the QuiPower app. These are the main features of QuiPower:
(Please note that not all functionality listed below may be available in your country)

Energy Price Optimization
QuiPower is connected to Nord Pool and buys energy at its cheapest and stores it for when you need it. Avoid buying electricity when it is expensive but still enjoy the freedom of using energy any time you want.
The brain in QuiPower also analyzes your property's energy consumption over time and together with the spot price data this is what enables the system to control, optimize, purchase and sell energy. Energy Price Optimization is not available in all countries. Peak Power Shaving
By real time monitoring of the power usage and dynamic peak power shaving through stored energy and load management, the grid tariffs can be minimized, consequently lowering your costs.
The combination of energy storage and solar panels enables for you to optimize your usage of solar energy and save it for later in the day or evening. Tariff Management
The tariff costs are fees applied on the power grid – the grid fee is simply higher during times when the strain is high.
Minimize the grid costs by automatically steering the property's energy usage to times outside the tariff intervals, without compromising the comfort of the property.

Phase balancing
Avoid buying electricity when you don't need to. Thanks to phase balancing you make sure your energy is optimized.
The three phases in your property are balanced to optimize the usage of available energy and minimize the risk of buying and selling electricity at the same time. EV Control
Enables faster and more cost-efficient car charging through automated adjustments of charging power and when charging takes place with regards to how energy is used in the rest of the property.
In combination with the QuiPower functionality for phase balancing and tariff management, our QuiPower Chargers makes sure to optimize your car charging every time.

Renewable Time Shifting
Time shifting that takes into account your property's energy consumption.
When overproduction from the PV panels is available it's stored from day to night, to always make sure you optimize your own energy production.

Off-Grid
Turn on the lights when the neighbours have a power outage, through intelligent energy storage and off-grid functionality.
Continue to produce and store solar energy when the grid is not available and keep critical supplies alive.

Property Load Management
Automatic control of large energy consumers in the property and optimization of operating times through analysis of the total energy usage.
This minimizes costs and grid loads, locally and in for the community.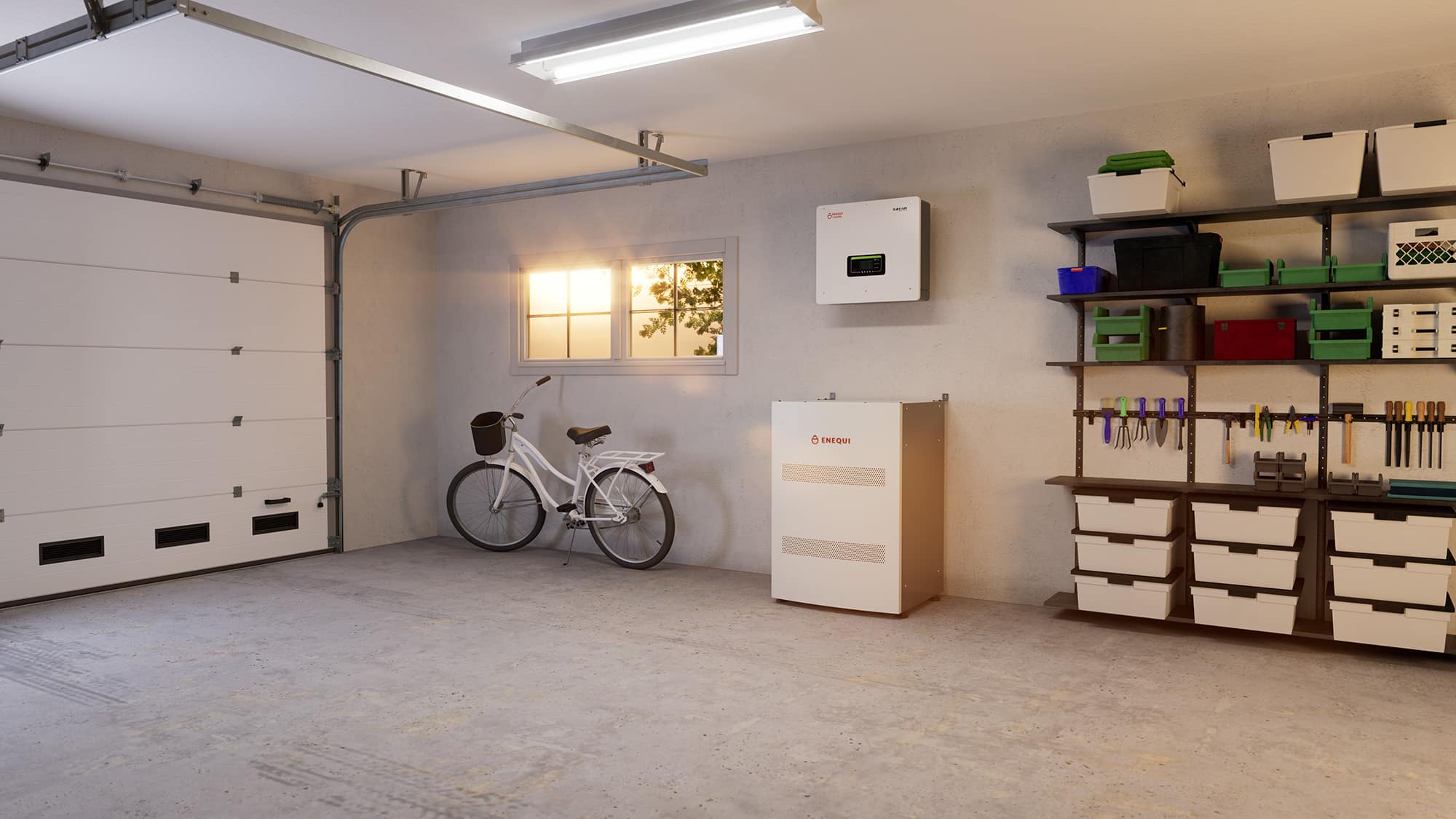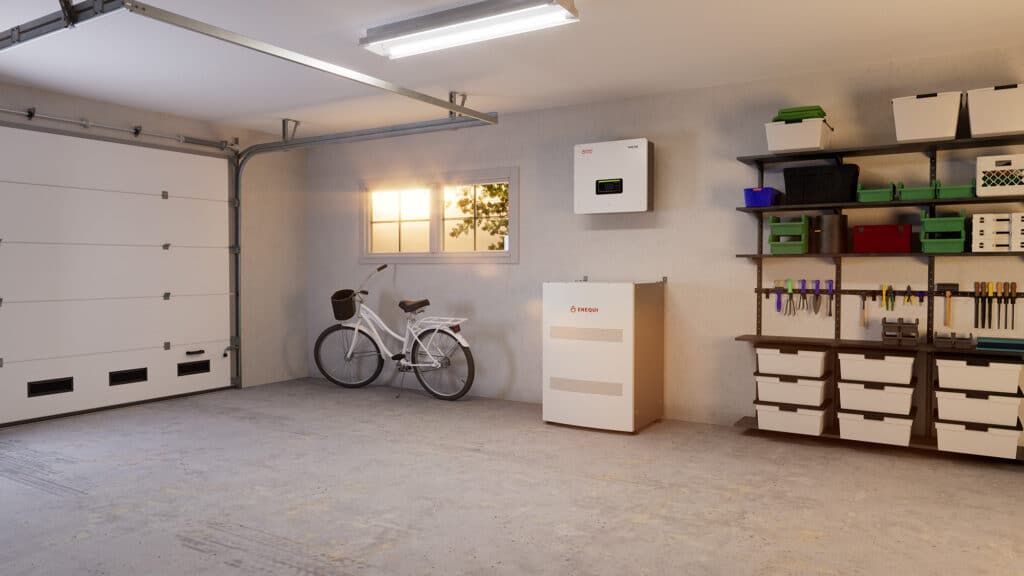 Full installation or one step at a time?
Most of our customers does not have solar panels installed and they choose to take our help for a complete installation of PV and energy storage. Others might already have PV and choose to install QuiPower to optimize the value of their solar panels.
While most of our customers usually installs the complete echo system, some choose to take it one step at a time and install product by product as their needs expand. At Enequi we help you understand what solution works best for you.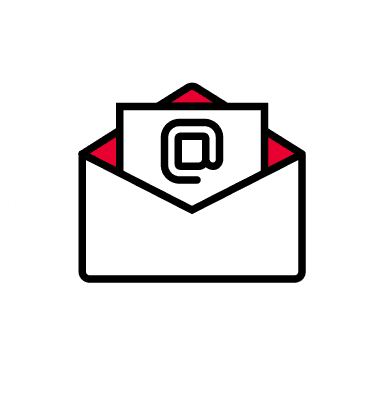 Do you want to know more about how Enequi can be beneficial for your property?
Subscribe to our newsletter.