Take charge
Make clean, affordable and trouble-free energy part of your daily life with QuiPower smart energy storage and control.
This page is also available in: Use your solar energy around the clock
QuiPower stores your clean energy, distributes it to where it's required, and can even be set up to sell any excess if it's going to be sunny the next day. Charge cars without costly fuse upgrades
Charge 1, 2 or 200 electric vehicles. With QuiPower, you can fast charge without investing in costly fuse or infrastructure upgrades. No power? No problem during power outages
QuiPower provides a continuous flow of energy during an outage and keeps critical appliances powered up during blackouts. Use low cost energy smartly
QuiPower learns your consumption patterns, buys energy at its cheapest and stores it for when you need it.
Becoming self-sufficient with solar panels and QuiPower
"The plan is to be self-sufficient throughout the summers. The solar energy stored and distributed by Quipower will power our home and two hybrid cars. Last year we only got to use 3000 kWh out of a total of 8000 kWh produced solar energy."
Tiit Nurmela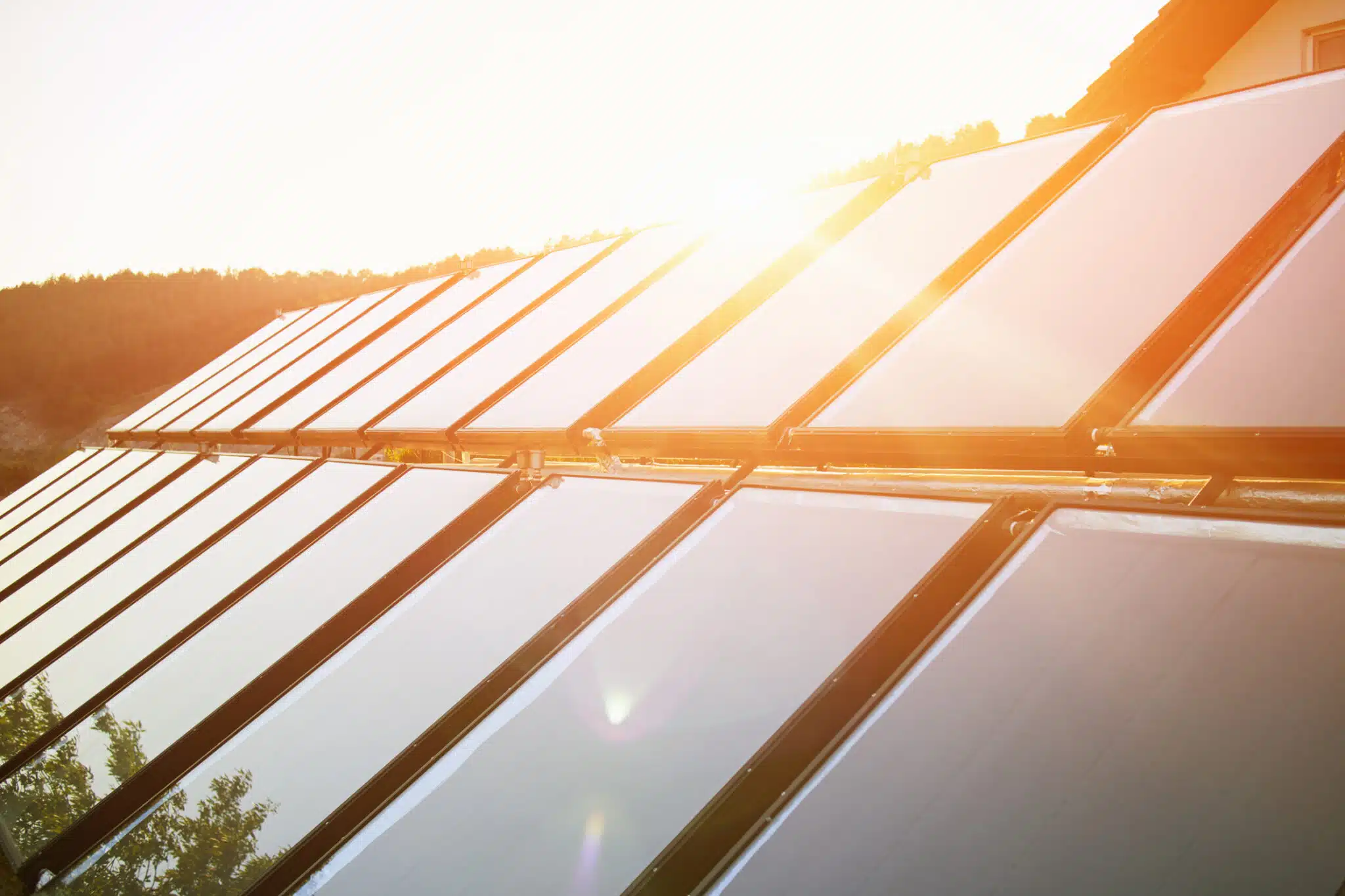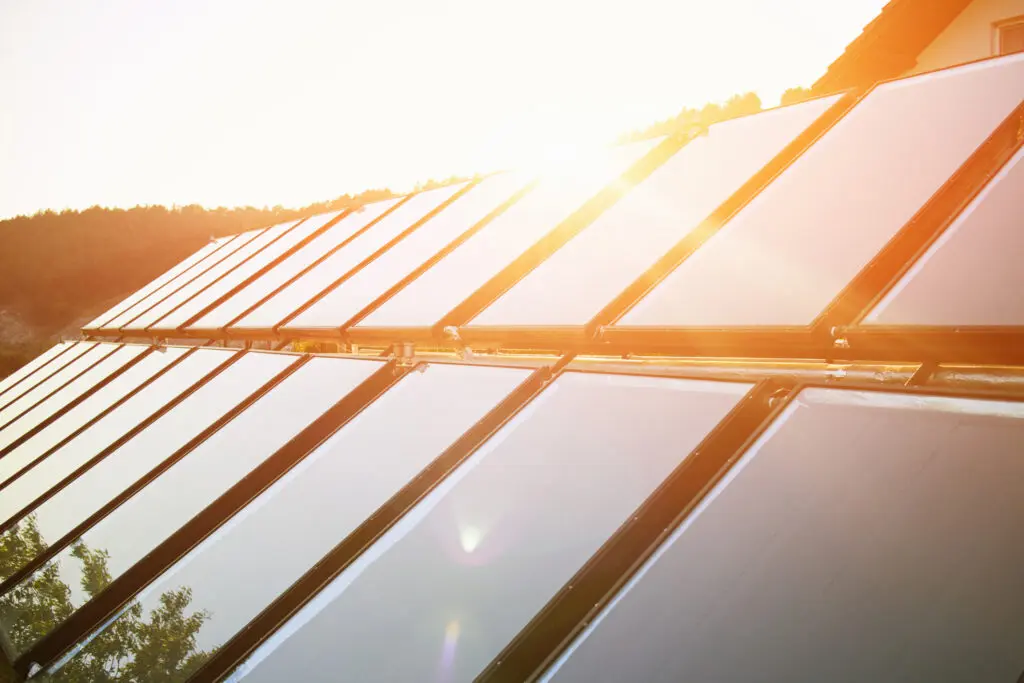 Power your home with QuiPower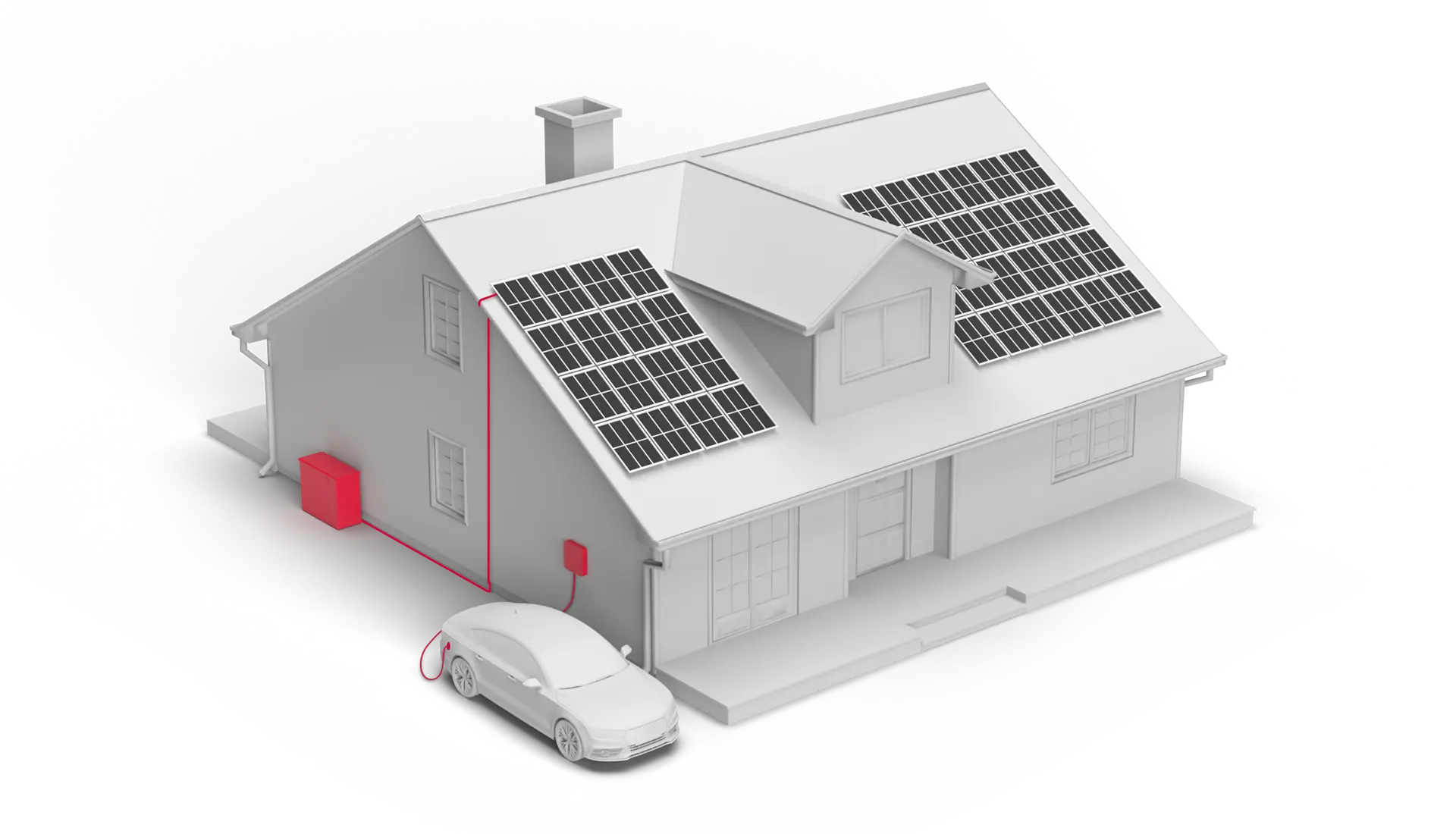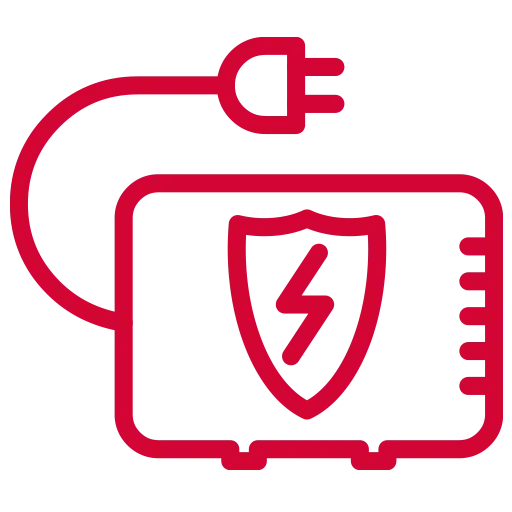 Safe backup power
QuiPower comes as standard with Nilar Hydride® batteries – the world's safest batteries. They are fire and explosion proof – perfect for homes and offices.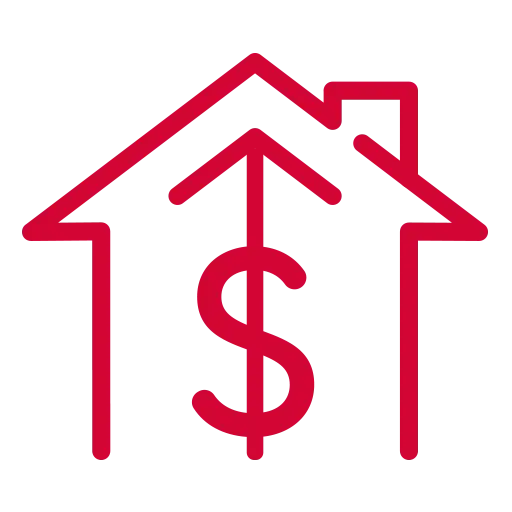 Grow property value
When the time comes to sell a property, its value will considerably increase if it comes with low cost and predictable energy bills. Plus you can plan knowing future energy costs.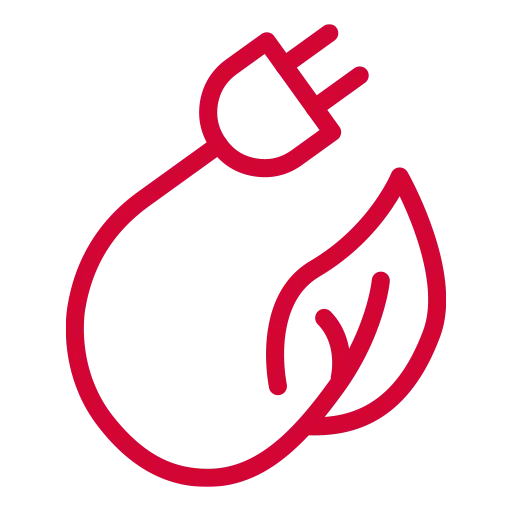 Reduce footprint
Connecting QuiPower to solar panels ensures you can use all your clean energy produced rather than selling overproduction and buying from the grid when the sun goes down.


Smart car charging
Let the car charger take into account the rest of the house's energy consumption. With QuiPower Charger you can charge one or more electric vehicles smartly, quickly and safely.