QuiPower Storage – Lithium
QuiPower Storage – Lithium is an energy storage with a compact design that fits residential and commercial properties. The battery technology is manufactured by SofarSolar and is based on long-life lithium iron phosphate. The energy storage is modular for easy installation and is supplied with a built-in control unit (BMS) for continuous analysis and management of the energy storage well-being. The energy
storage can be used to optimize a property's energy usage or as a backup power supply in case of a power outage (in combination with QuiPower Off-Grid).
The energy storage is part of Enequi's QuiPower platform and is sold together with QuiPower Core and QuiPower Inverter.
The QuiPower-plattform intelligence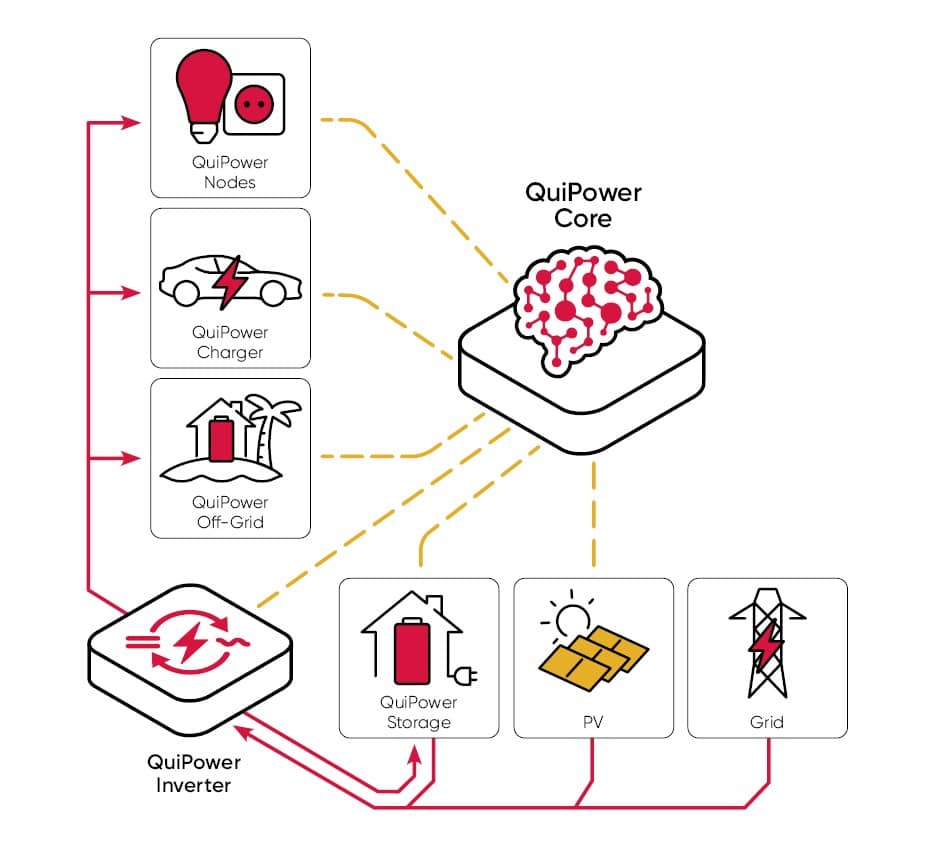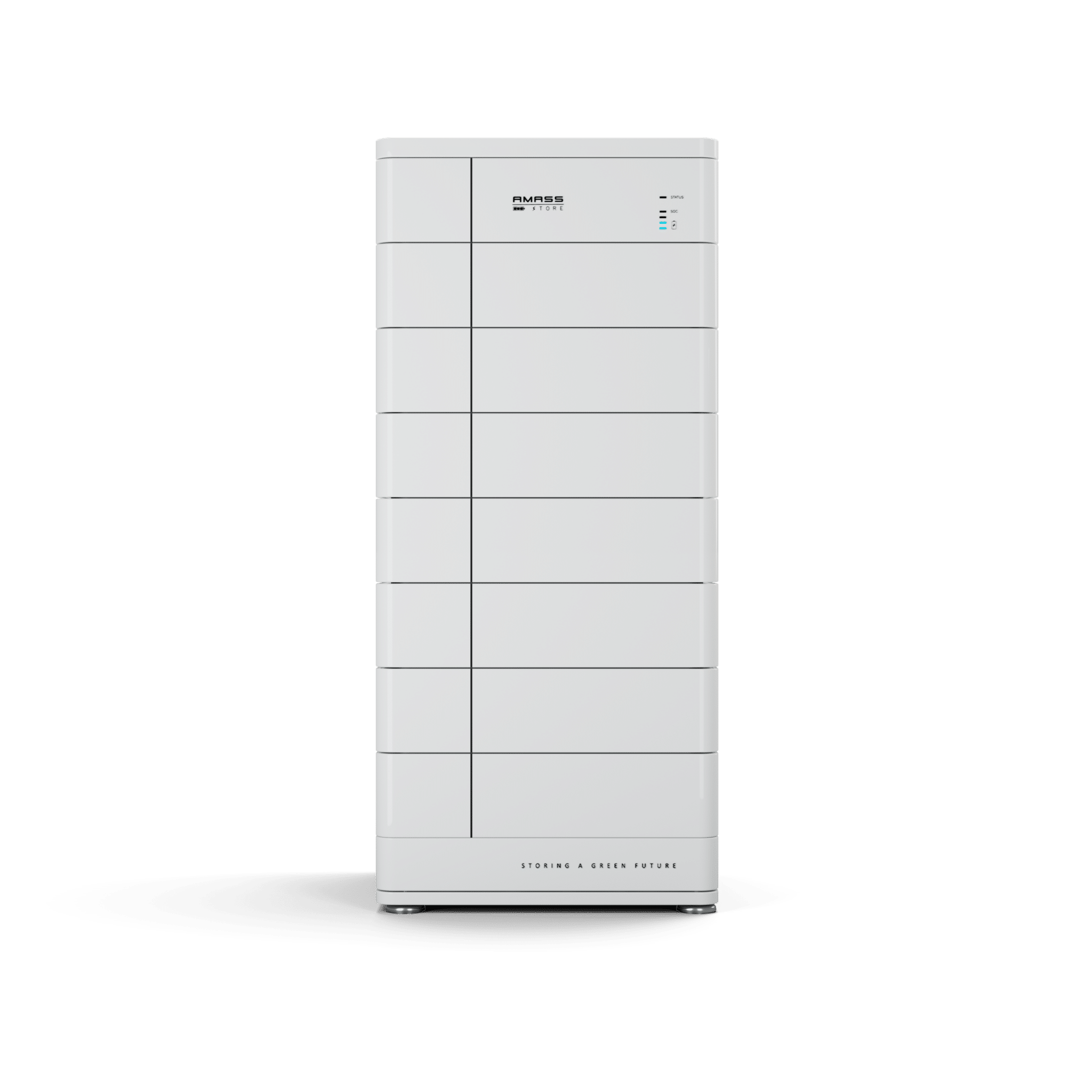 Key Features
Long-life energy storage
Supports soft startup
Simple stack installation, time and cost saving
Compatible with the QuiPower platform