QuiPower Off-grid is for the user who desires backup power during a power outage. The backup power is supplied either from the energy storage or the photovoltaic system. This is also possible without any connection to the grid. QuiPower Off-Grid is a function combined with a specially developed switchboard,
for easy installation that ensures that all electrical safety requirements are maintained. The unit is designed to provide the property with backup power in combination with the QuiPower Inverter – HYD KTL-3PH and the QuiPower platform.
The switchboard is available in two basic versions: with or without energy metering, as well as tailored for the size of the inverter.
The QuiPower-plattform intelligence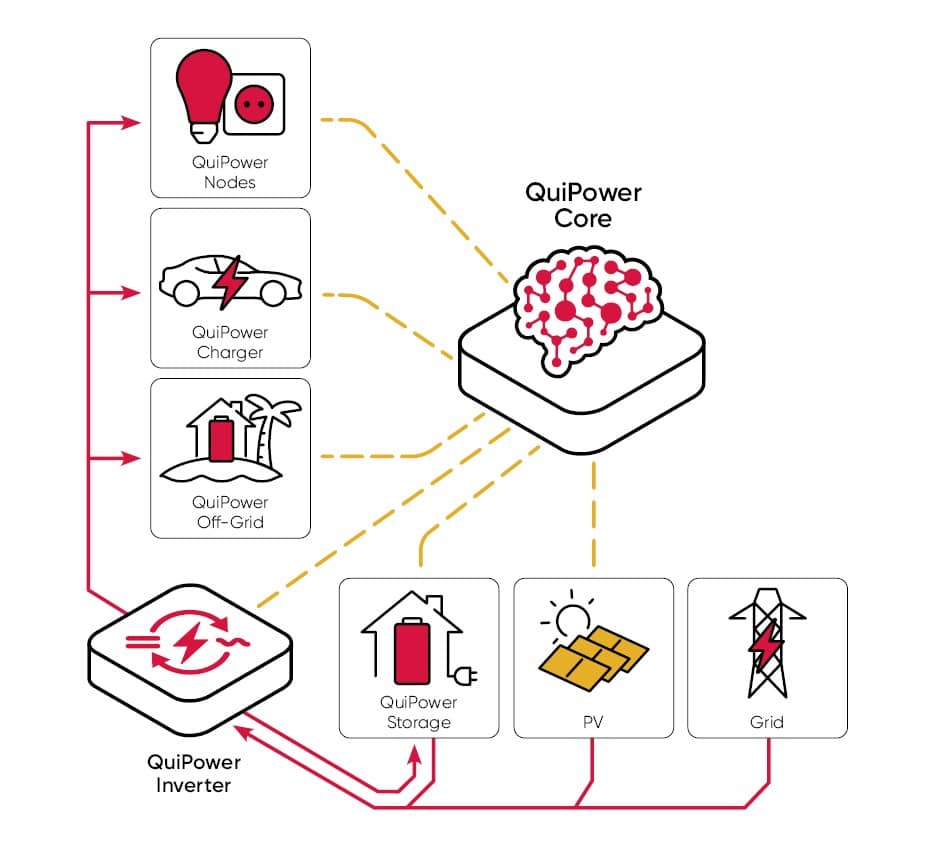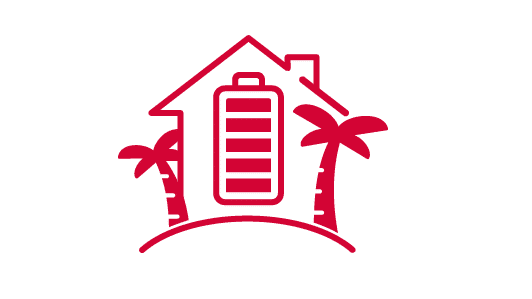 Key Features
Backup power
Switchboard in accordance with electrical safety requirements
Easy and safe installation
Works without grid connection